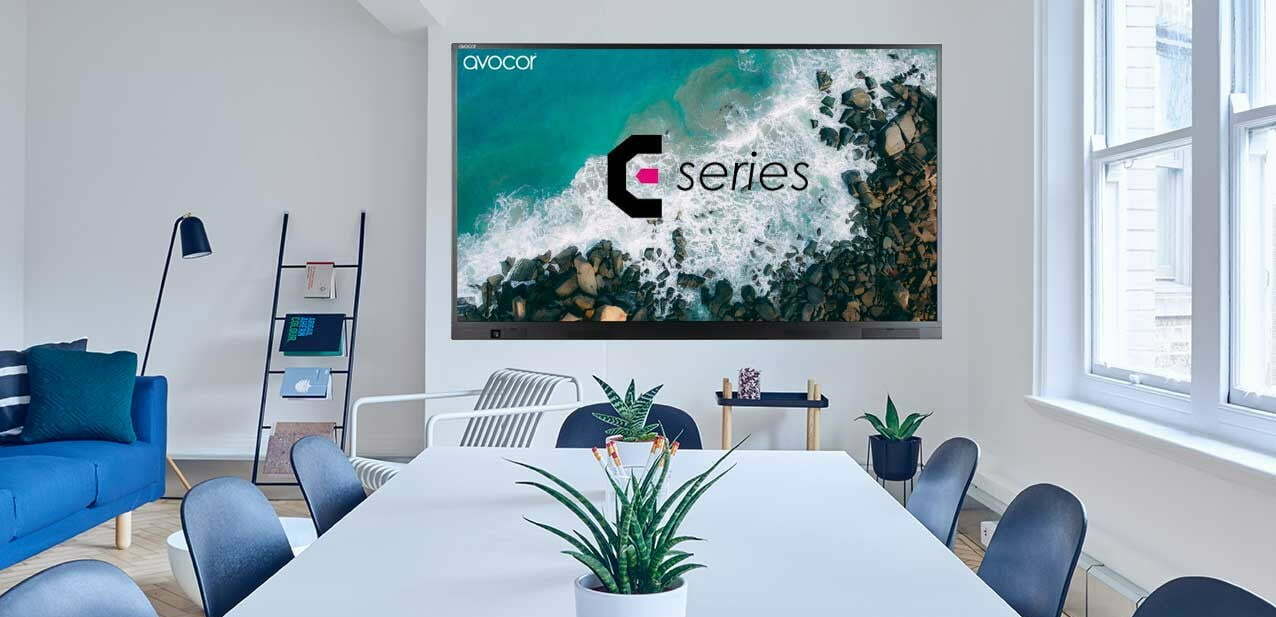 The E series incorporates cutting-edge touch technology that delivers up to 20 ultra-fast touch-points, creating an environment that inspires collaboration. It is optimized for Windows 10 and includes edge-swipe functionality that gives a true tablet-like experience on a large format display screen. The anti-glare, anti-fingerprint glass delivers an exceptionally smooth, natural writing experience.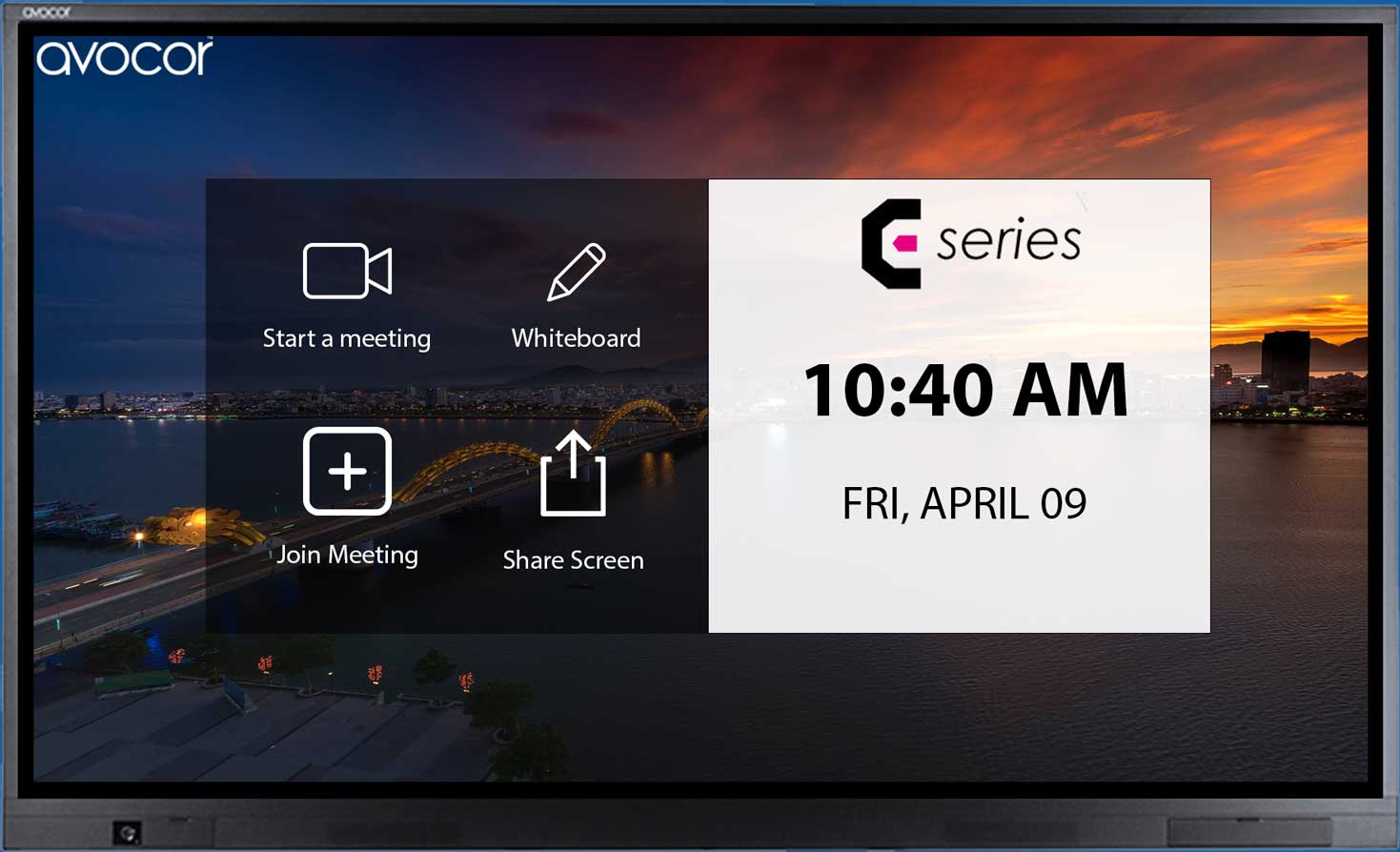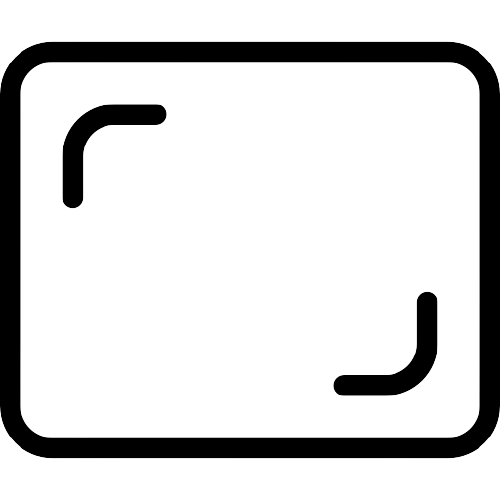 2 MM OPTICALLY BONDED GLASS ON A 4K IR DISPLAY
The E Series display integrates 2mm optically bonded glass into a 4K IR display producing a visually stunning interactive experience with increased brightness and contrast. With no gap between the glass and the display, parallax is eliminated giving users a pixel-perfect touch experience.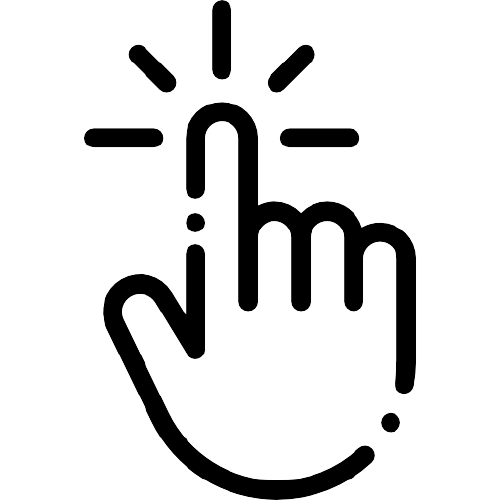 ULTRA-FAST 20-POINTS OF TOUCH
With up to 20-points of ultra-fast touch, the Avocor E Series is the perfect environment to encourage multiple collaboration. Users will enjoy the superior writing capabilities and simultaneous annotation experience of Avocor Intelligent Touch.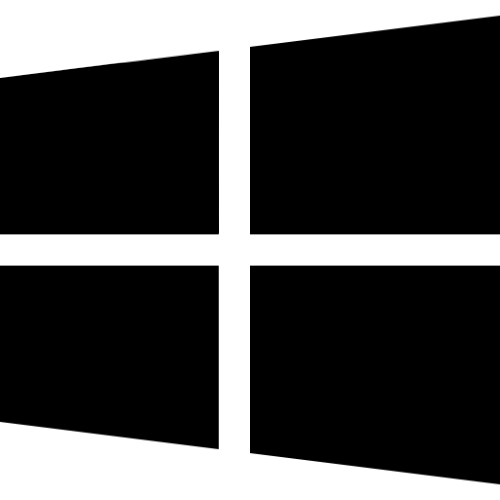 OPTIMIZED FOR WINDOWS 10
Optimized for Windows 10 with edge swipe functionality, the Avocor E Series delivers a true-tablet experience on a large format interactive display.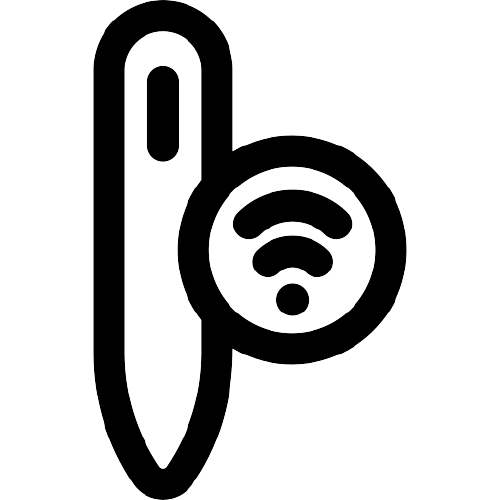 PEN AWARE FUNCTIONALITY WITH A FINE-TIP PEN
Pen aware functionality and object recognition identifies the size of the object touching it, transitioning easily between a pen, finger or palm to deliver a smooth collaboration experience while the 3mm fine-tip passive pen delivers an incredible inking and writing experience.

CONTROL BAR
The Control bar on the front of the display, reduces the need for remote control, enabling users to switch seamlessly between input sources, while the front-facing, 30W speakers deliver an outstanding audio experience.

CONNECTIVITY OPTIONS
The wide range of connectivity options available with the E Series includes 3 x HDMI, 1 x display port, 1 x USB hub as well as the ability to connect 3rd party devices. Room control and room automation system are easy via the RS-232 port.