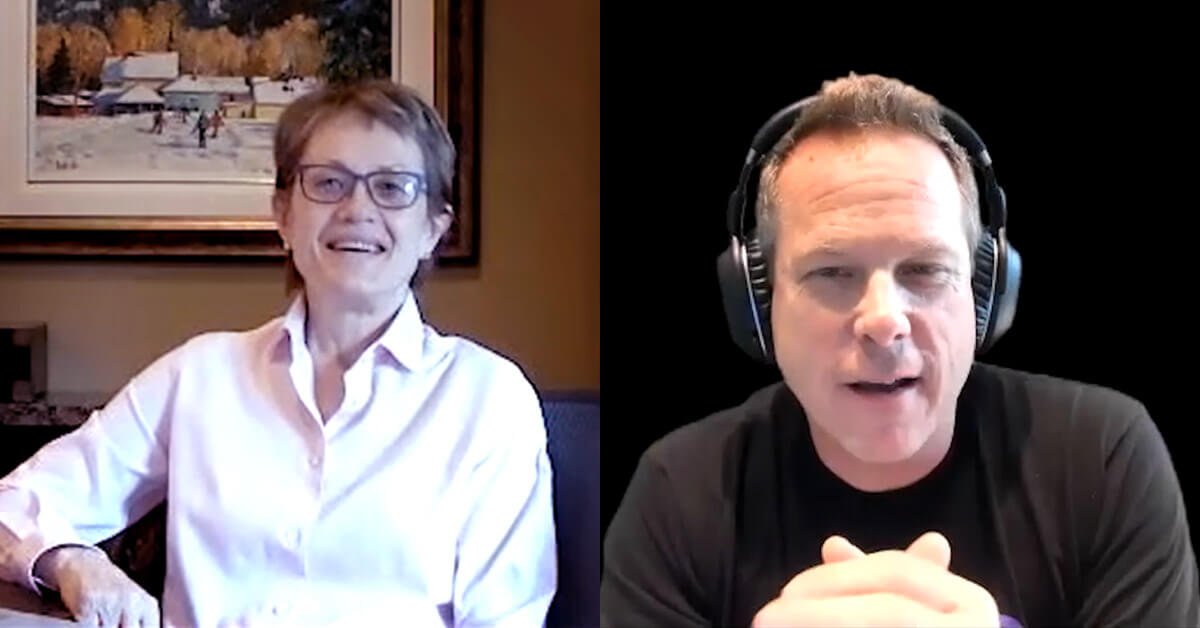 In the wake of COVID-19, what will higher education look like in the fall? This is the question that Gary Kayye, founder of rAVe, and Nancy Knowlton, CEO of Nureva, sat down to discuss last month for rAVe's LAVNCH WEEK 2.0.
During the interview, Nancy shares her perspective as someone who's spent time teaching in a higher ed classroom. She explains why she remains an optimist, even in these challenging times. And she and Gary share how Nureva audio can be an excellent match for many of the tough scenarios schools are currently facing.
Please ask for additional information or do you want to evaluate directly in our Evaluation Center ?  …
please contact us.
Novia AG, Ifangstrasse 93a - 8153 Rümlang. Tel.: +41 44 817 70 30
Copyright © 2020 Novia AG. All rights reserved.