EVERYTHING YOU NEED FOR YOUR COLLABORATIVE ENVIRONMENTS
Novia has been trusted to bring innovative presentation, meeting, teaching and learning solutions for Swiss businesses and education for 25 years through a certified reseller channel. Our strategic alliances with industry-leading companies allow us to ensure that we offer our customers the highest quality and most innovative products to create innovative and unique solutions that will take their collaboration and teaching spaces to the next level, facilitating interaction among participants and increasing productivity.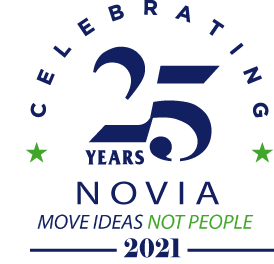 We're excited to be celebrating our long-standing position in the industry as we continue to innovate and introduce reliable solutions for your collaborative spaces.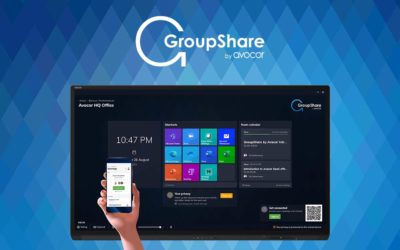 Avocor launches new one-touch software to simplify meetings & content access Avocor, the fastest-growing global collaboration display company, today announces Avocor GroupShare, its new subscription-based meeting user interface, to help teams easily and quickly...
Interested in evaluating our products and solutions?