Nureva, Extron and TU Delft collaborate on audio system integration
Nureva Inc., innovator of advanced audio conferencing solutions, announces an integration between Nureva® audio systems and Extron scaling presentation switchers with integrated IPCP Pro control processors. The integration was inspired by a request from IT staff at TU Delft, a large technical university in the Netherlands, that wanted to streamline operation of its Nureva audio systems through its Extron TouchLink Pro touchpanels. Built by developers at Extron and Nureva and supported by TU Delft, the integration between Extron control processors and Nureva devices was made possible in part by the Nureva Developer Toolkit, which provides cloud-based APIs to enable system control integrations. The integration allows users to mute and unmute the audio and adjust volume, treble and bass from the Extron touchpanels. Users can also enable or disable the Nureva Active Zone Control feature, adjust the microphone pickup zone and set the active zone for full or partial coverage. This provides a reliable, convenient and integrated experience through a single user interface within the Extron Control system. The Nureva-certified control system driver supports all Nureva audio systems and is part of the robust portfolio of integrations available from the Extron website.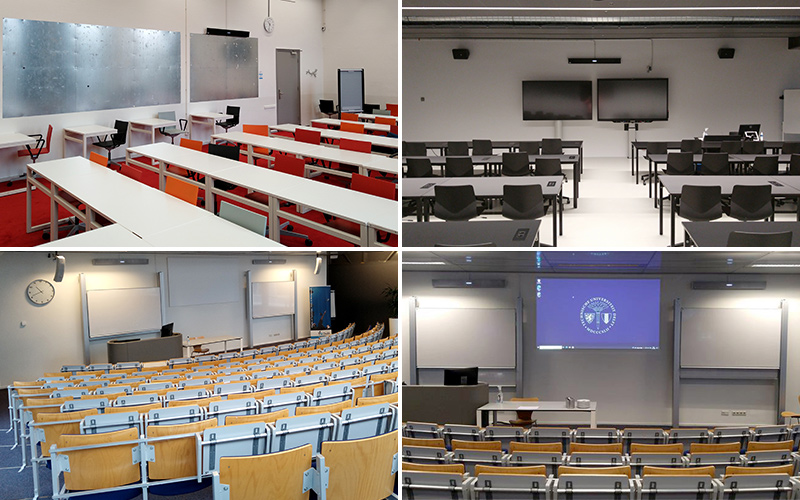 As part of the development process, Nureva implemented a new authentication method better suited to hardware communications. The result has been that instructors at TU Delft are able to easily control the Nureva audio system in their classrooms through a familiar interface. TU Delft chose Nureva because it wanted audio systems that were simple to install, use and maintain. The creation of an integration that saves time and effort for teachers has reinforced their decision.
"It's been exciting working with Nureva to provide enhanced control of their audio systems and help them integrate with the systems at TU Delft," said Rainer Stiehl, Extron's vice-president of marketing, Europe. "The custom TouchLink Pro touchpanel interface displays a broad variety of audio parameters, all intuitively displayed and easily controlled from anywhere on the network."
"When we introduced the Nureva systems at TU Delft, we wanted to keep things simple by providing a consistent experience for our teachers. We achieved that," said Marco Buitenhuis, an AV/IT specialist at TU Delft. "The process was simple and any issues were quickly recognized and dealt with."
"We created the Nureva Developer Toolkit to give our customers the power to customize their experience with Nureva audio in ways that simplify processes and tasks according to their specific needs," said Nancy Knowlton, Nureva's CEO. "We were very happy to support TU Delft and Extron in the creation of this new integration, simplifying everything about their audio conferencing experience."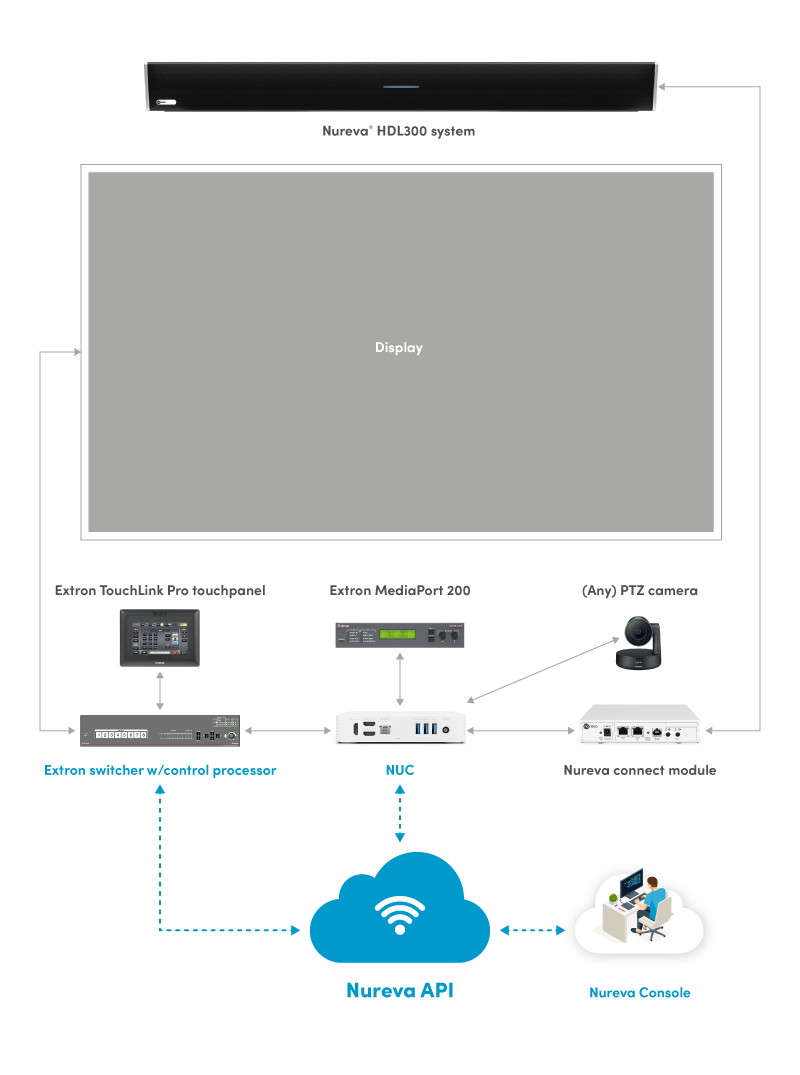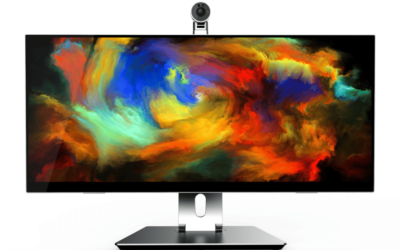 PANA 34: The 21:9 Dream DesktopJupiter recently introduced the Pana 34, a 21:9 LCD desktop display that is a head-turner. Let's review the characteristics and see why this display is a game-changer in collaboration. First, let's talk size. Its diagonal length of 34″...