EVERYTHING YOU NEED FOR YOUR COLLABORATIVE ENVIRONMENTS
Novia has been trusted to bring innovative presentation, meeting, teaching and learning solutions for Swiss businesses and education for 25 years through a certified reseller channel. Our strategic alliances with industry-leading companies allow us to ensure that we offer the highest quality and most innovative products to create unique solutions that will take collaboration and teaching spaces to the next level, facilitating interaction among participants and increasing productivity.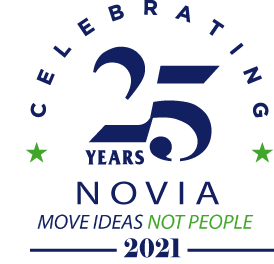 We're excited to be celebrating our long-standing position in the industry as we continue to innovate and introduce reliable solutions for your collaborative spaces. Stay tuned!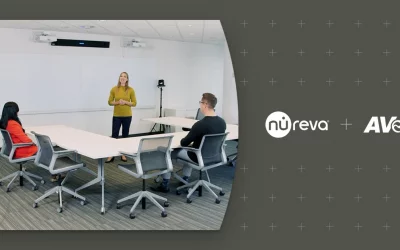 Demo Video: Camera Tracking Made Easy with AVer and NurevaWhen you're joining a hybrid meeting or class, seeing what's happening in the room is almost as important as hearing it. That's why we're working with leading camera companies to enhance automated camera...
Interested in evaluating our products and solutions?