EVERYTHING YOU NEED FOR YOUR COLLABORATIVE ENVIRONMENTS
Novia has been trusted to bring innovative presentation, meeting, teaching and learning solutions for Swiss businesses and education for 25 years through a certified reseller channel. Our strategic alliances with industry-leading companies allow us to ensure that we offer the highest quality and most innovative products to create unique solutions that will take collaboration and teaching spaces to the next level, facilitating interaction among participants and increasing productivity.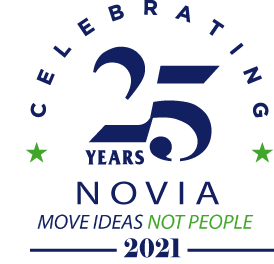 We're excited to be celebrating our long-standing position in the industry as we continue to innovate and introduce reliable solutions for your collaborative spaces. Stay tuned!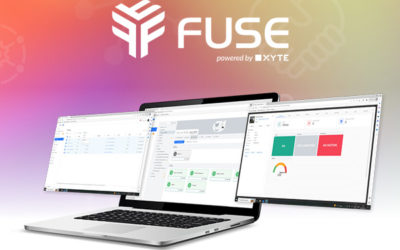 Introducing FUSE, our new free cloud-based software management platform that enables IT/ AV and Facilities teams to remotely deploy, configure and manage Avocor solutions at scale, from anywhere in the world, dramatically improving efficiencies while reducing…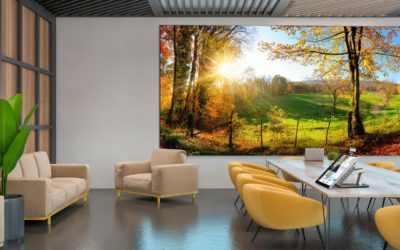 esterday Jupiter Systems, the leading global manufacturer of 21:9 ultra-wide display solutions, formally announced the launch of Zavus Xtreme Pixel (XP) Flip Chip COB MicroLED. This customizable, large, seamless display solution is the latest addition to the…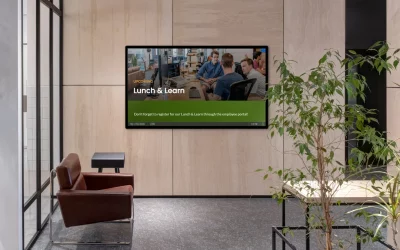 With its ability to grab attention and convey information in a dynamic and engaging way, digital signage is an essential tool for anyone looking to stay ahead in today's digital landscape and it's built in to every Solstice Pod. With so many creative ways to use digital…
Interested in evaluating our products and solutions?