EVERYTHING YOU NEED FOR YOUR COLLABORATIVE ENVIRONMENTS
Novia has been trusted to bring innovative presentation, meeting, teaching and learning solutions for Swiss businesses and education for 25 years through a certified reseller channel. Our strategic alliances with industry-leading companies allow us to ensure that we offer the highest quality and most innovative products to create unique solutions that will take collaboration and teaching spaces to the next level, facilitating interaction among participants and increasing productivity.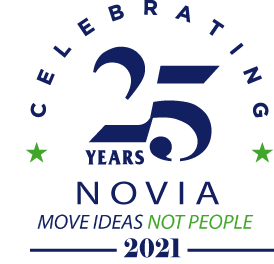 We're excited to be celebrating our long-standing position in the industry as we continue to innovate and introduce reliable solutions for your collaborative spaces. Stay tuned!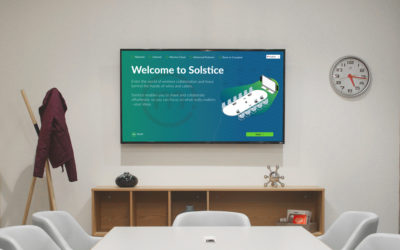 Solstice 6 is available now and makes Solstice deployment process simpler and more intuitive so IT admins and installation partners can more easily deploy Solstice in their spaces. We've transformed our digital signage capabilities and made it easier than ever for users to start collaborating…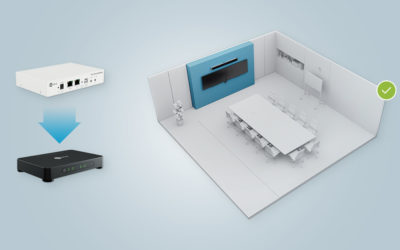 Nureva Inc., an innovator of advanced audio conferencing solutions, announces that its customers can now upgrade their HDL300 systems to the new HDL310 and their Dual HDL300 systems to the HDL410. The latest in the line of Nureva® audio conferencing systems, the HDL310 and …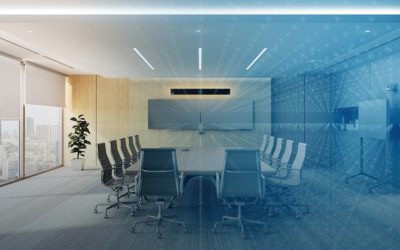 Led by 25-year AV and communication industry veteran Ira Weinstein, the experts at Recon Research provide a concise survey of issues affecting the quality of meeting room audio, including microphone pickup patterns and the difficulty in capturing speech…
Interested in evaluating our products and solutions?