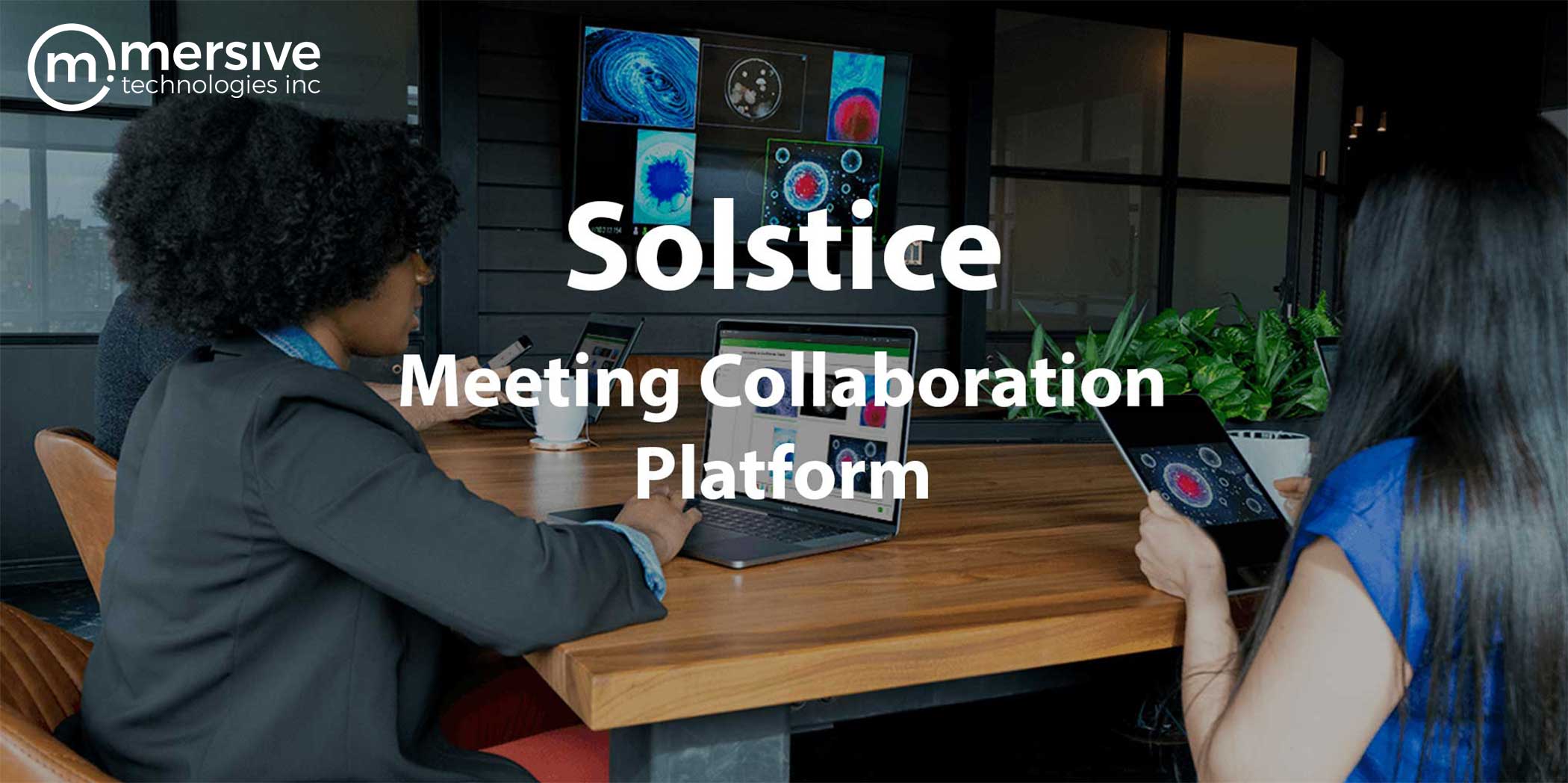 Solstice is a high-performance, in-room meeting collaboration platform that improves the usability and productivity of meeting and learning spaces. Users can share high-resolution content simultaneously on any device using a web browser, AirPlay, Miracast, or the Solstice App to in-room displays without cables or dongles and can also manipulate the content using a drag-and-drop interface.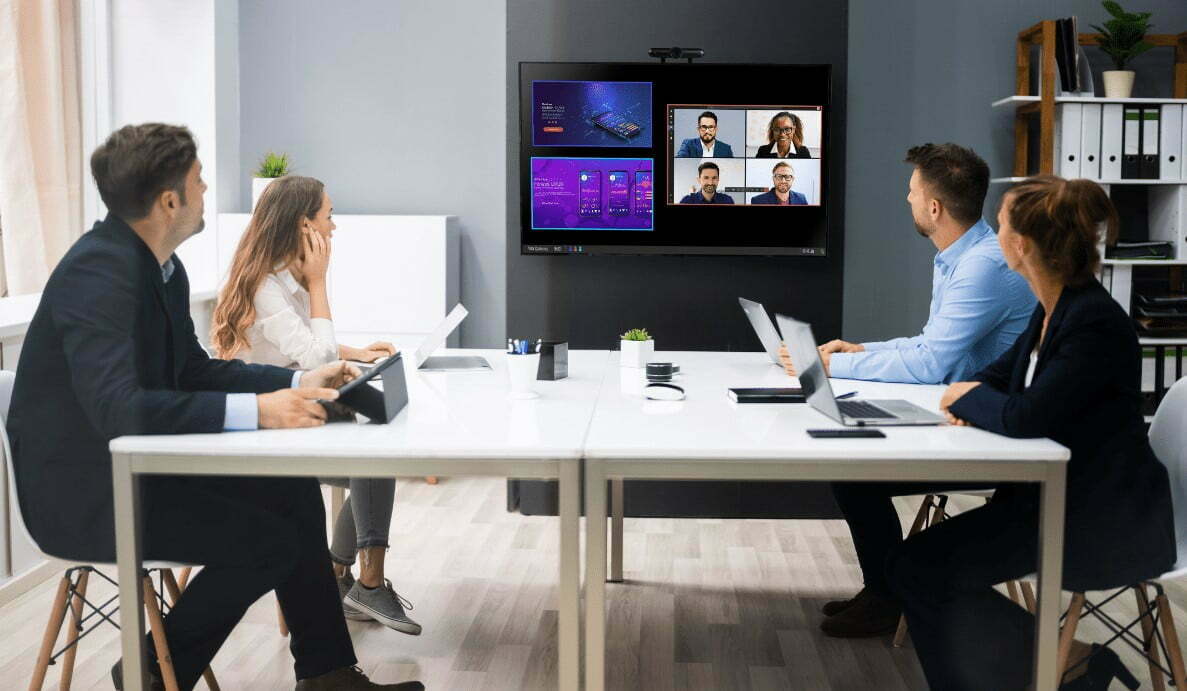 POWERFUL COLLABORATION
Multi-participant content sharing, control, and markup improves user engagement and meeting productivity.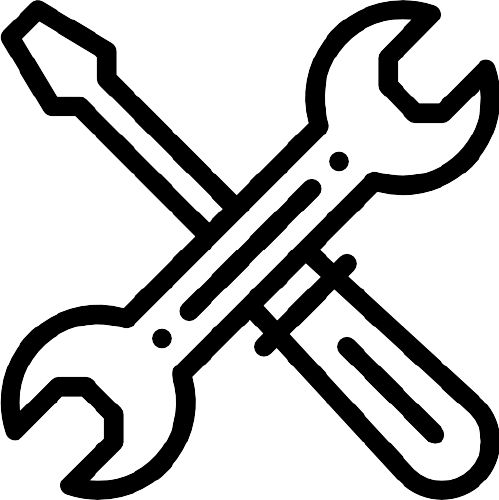 EASY TO USE
The intuitive Solstice app plus app-free sharing options give users choice and flexibility in the meeting room.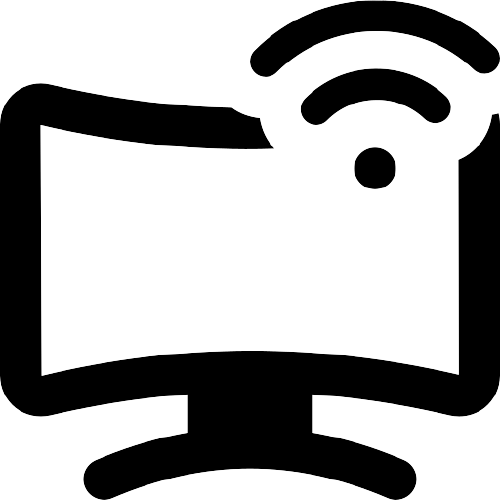 TOUCHLESS MEETING
User devices drive the meeting, eliminating high-contact touch points such as room consoles.

BROAD INTEGRATION OPTIONS
Solstice offers robust cloud, hardware I/O, and API-based integrations with your existing technology.
ENTERPRISE SECURE AND SCALABLE
From security hardening to cloud management, Solstice is designed with security and scalability in mind.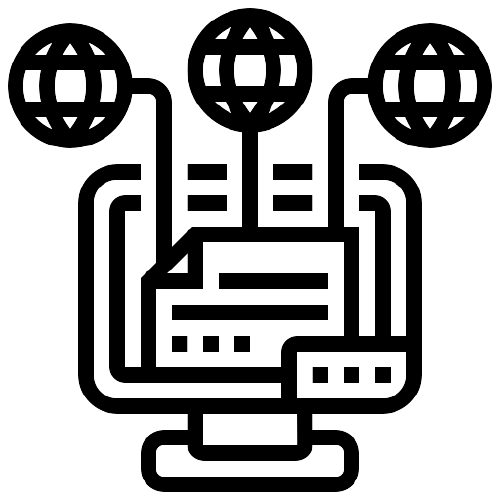 FUTURE-PROOF ARCHITECTURE
Mersive's innovative road-map delivers new capabilities and enhancements via software updates.