Solstice 6 is available now and makes Solstice deployment process simpler and more intuitive so IT admins and installation partners can more easily deploy Solstice in their spaces. We've transformed our digital signage capabilities and made it easier than ever for users to start collaborating through our Solstice web app.
What is New is Solstice 6?

UPDATED DIGITAL SIGNAGE
Leverage dynamic digital signage to engage and captivate end users. Solstice 6 transforms our digital signage capabilities through a completely customizable webpage that can be interactive and dynamically responsive through the use of occupancy sensors or even API calls.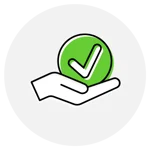 NEW GUIDED-SETUP EXPERIENCE
When you first unbox and plug in your Solstice Pod, our new guided setup and installer tool opens to walk you through network, internet, and Solstice Cloud setup instructions that ensure each Pod is properly deployed.

FULLY REVAMPED SOLSTICE WEB APP
Not every user wants or is able to download the Solstice app. Solstice 6 includes the necessary certificates to use our completely revamped Solstice web app. By simply going to share.mersive.com, users can now wirelessly and securely share content through their browser of choice without having to install the Solstice app directly to their device.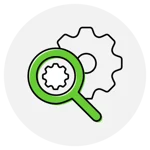 RE-ARCHITECTED DEPLOYMENT PROCESSES
Mersive has made tons of back-end optimizations with Solstice 6 that ensure each deployment is successful. The new Solstice installer automatically whitelists Solstice with Windows Defender so you can get the most out of the Solstice app. We've also re-architected our discovery and licensing processes to ensure smoother deployments for our customers and partners.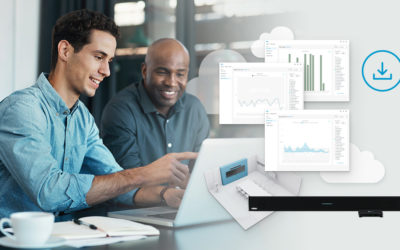 Nureva is all about easy. That's why they design plug and play audio solutions that require little time to install and maintain. And that's also why they are always coming up with new ways to deliver on their simplicity promise. Case in point – the device setup tool they've just added to…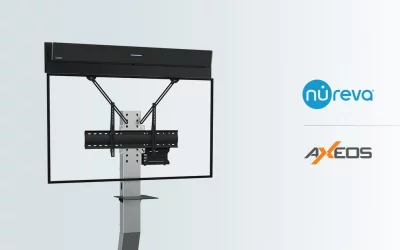 Nureva Inc., an innovator of advanced audio conferencing solutions, announces a North American distribution agreement with Axeos for a custom mount. It's designed to hold the Nureva® HDL300 and HDL310 microphone and speaker bar above a display.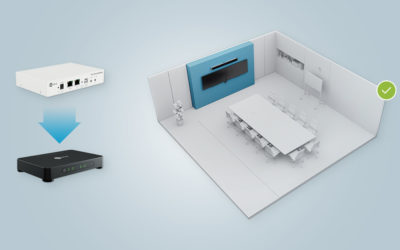 Nureva Inc., an innovator of advanced audio conferencing solutions, announces that its customers can now upgrade their HDL300 systems to the new HDL310 and their Dual HDL300 systems to the HDL410. The latest in the line of Nureva® audio conferencing systems, the HDL310 and …