Solstice Conference 5.3 by Mersive
Since its release last year, Solstice Conference has provided a better conferencing experience by offering a true Bring Your Own Meeting (BYOM) room system with agnostic support for all video conferencing services, along with a touchless one-step start, wireless connectivity, and multi-participant content sharing.
The newest version of Solstice Conference brings the experience to more rooms and users than ever before with superior performance, broader laptop and peripheral support, and an enhanced Solstice app, resulting in the ultimate collaboration solution for the hybrid workplace.
The New Standard for BYOM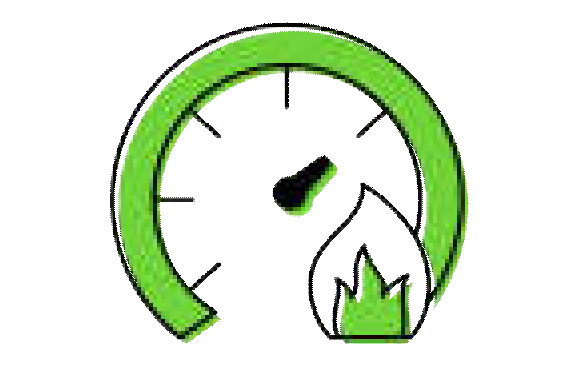 SUPERIOR PERFORMANCE
The newest version of Solstice Conference now uses half the bandwidth and significantly less processing power on the meeting host laptop.

BROADER LAPTOP SUPPORT
Full support for more laptops, such as those with i5 processors, provides a dynamic conferencing experience to a wider range of users.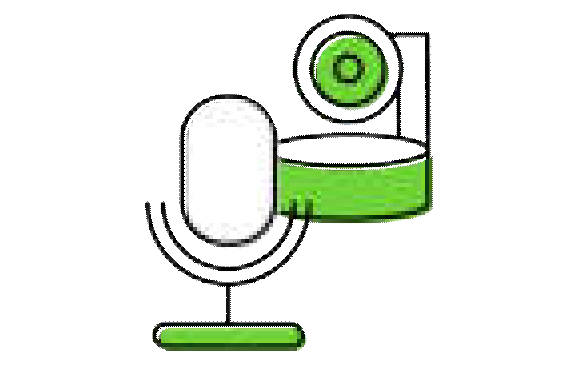 Plug-and-Play A/V Support for the Market's Leading USB DeviceS
Solstice Conference now has expanded compatibility and support for new USB A/V devices from Logitech, Yamaha, Shure, and more.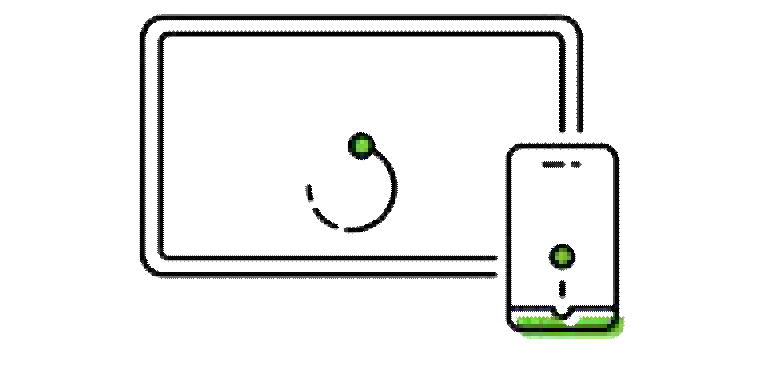 New Solstice App Designed for an Even Better User Experience
Along with enhanced performance, the Solstice app has been redesigned to deliver an even better collaboration experience.
A New Class of Room System for the Hybrid Workplace
Solstice Conference is the ultimate BYOM room system for huddle spaces, conference rooms, and other hybrid meeting and learning environments. Solstice turns any room into a Zoom, Teams, and Webex room by wirelessly connecting any laptop based conferencing services to the room display and audio/video devices, giving users a true BYOM experience.
Availability and Requirements
The latest version of Solstice Conference is available for existing customers with a software update to Solstice version 5.3 and a current Solstice Subscription. All new Solstice Pods will ship with Solstice version 5.3 and will include the use of Solstice Conference for 1-5 years depending on the Solstice Subscription term. For a live product overview or to watch an on-demand demo, visit mersive.com/demo.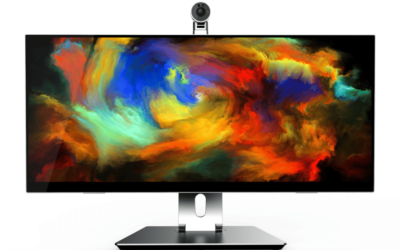 PANA 34: The 21:9 Dream DesktopJupiter recently introduced the Pana 34, a 21:9 LCD desktop display that is a head-turner. Let's review the characteristics and see why this display is a game-changer in collaboration. First, let's talk size. Its diagonal length of 34″...