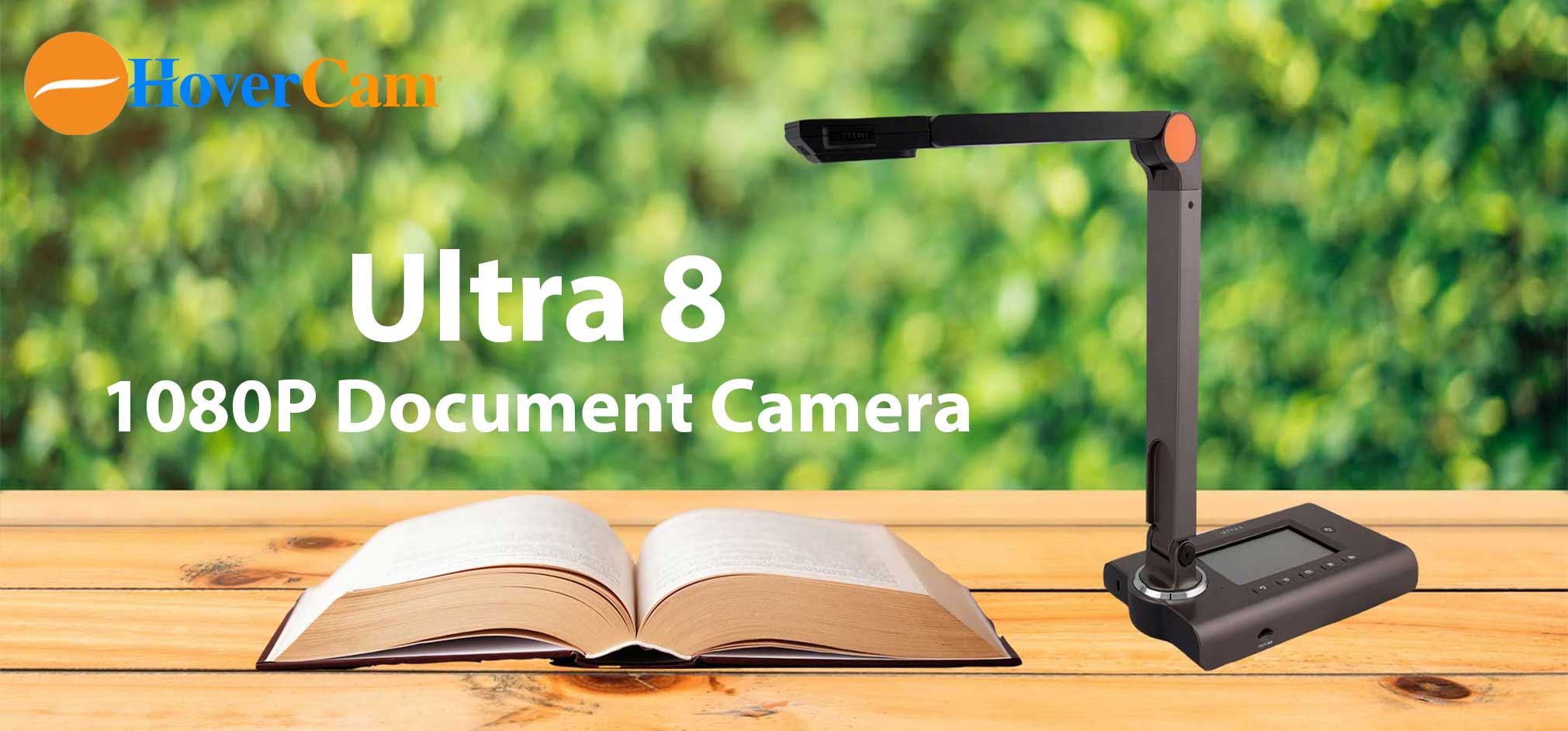 The HoverCam Ultra 8 is the world's first document camera with HDMI, VGA and super-speed USB 3.0 video outputs with 8.0 Mega Pixel resolution and 60 frames/sec speed. You can use without a computer, connect it directly to a monitor or projector without a computer using an HDMI or VGA cable, or use it with a computer with the USB cable to display live HD video for instruction, training and presentations. Calling the HoverCam a document camera does not do it justice – it does so much more. It is also a scanner, HD webcam and video recorder.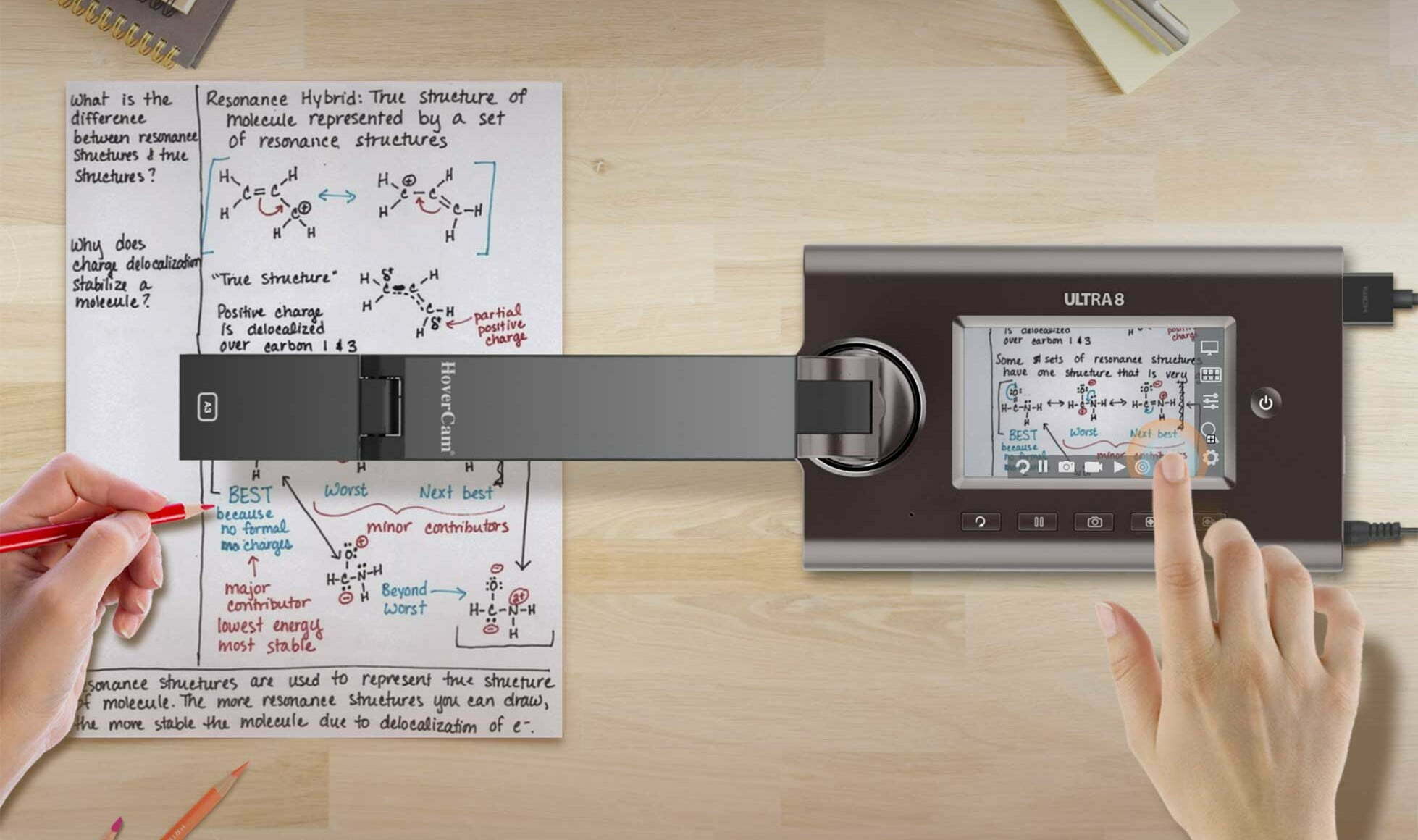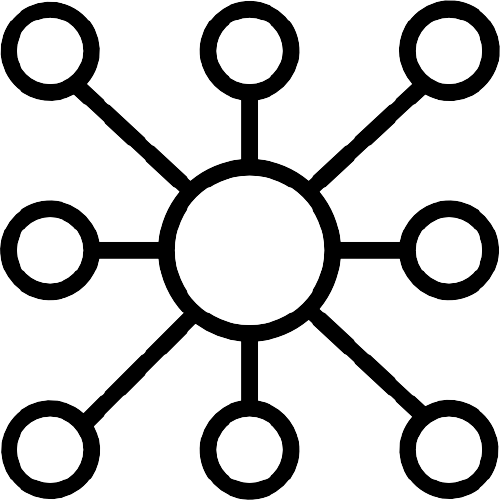 CONNECTIVITY
Triple Output: HDMI, USB 3.0, VGA PC, Mac, Chrome Compatible 3-Pivot Design for Greater Versatility.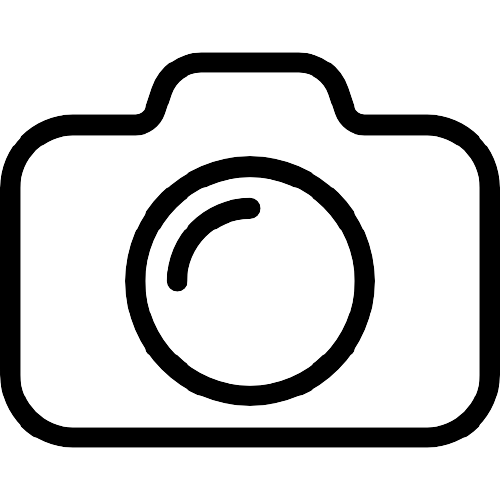 INTEGRATED CAMERA
The Ultra 8 document camera includes an integrated 8-megapixel camera sensor for stunning 4K image clarity over HDMI and USB.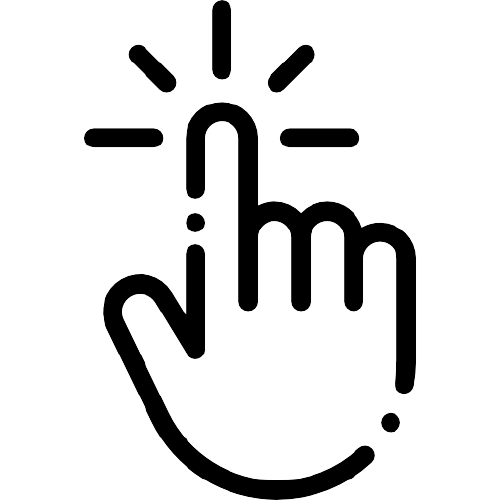 BUILT-IN TOUCHSCREEN
No more turning your back to check the image. Use the built-in touchscreen to preview the image and control the camera.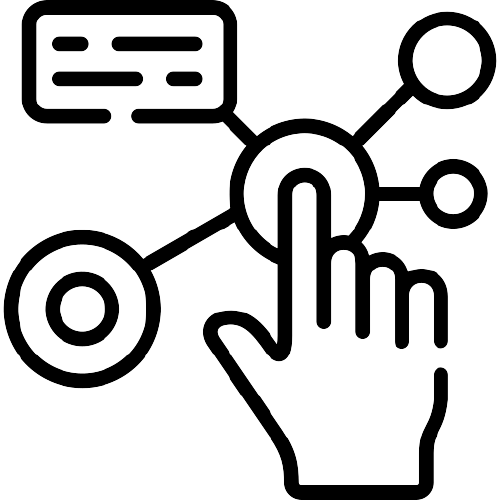 INTERACTIVE SOFTWARE
Includes useful software features like lesson recording, annotation over the live camera image, and more.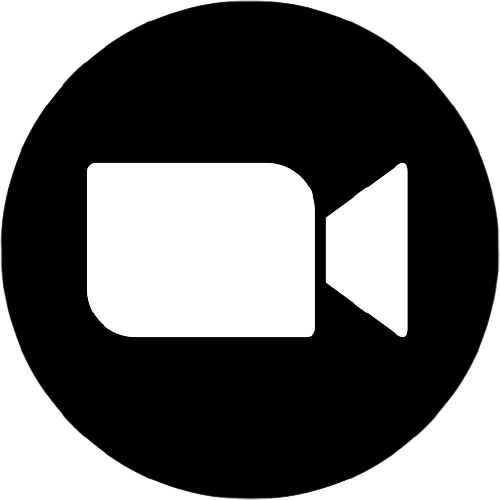 COMPATIBLE WITH VIDEO-CONFERENCE SOFTWARES
Schedule, start or run Zoom meetings right from our software, and show your face with Picture-in-Picture. (Over USB Only). Also compatible with Microsoft Teams, Skype, Google Meet, and other popular camera-based programs.