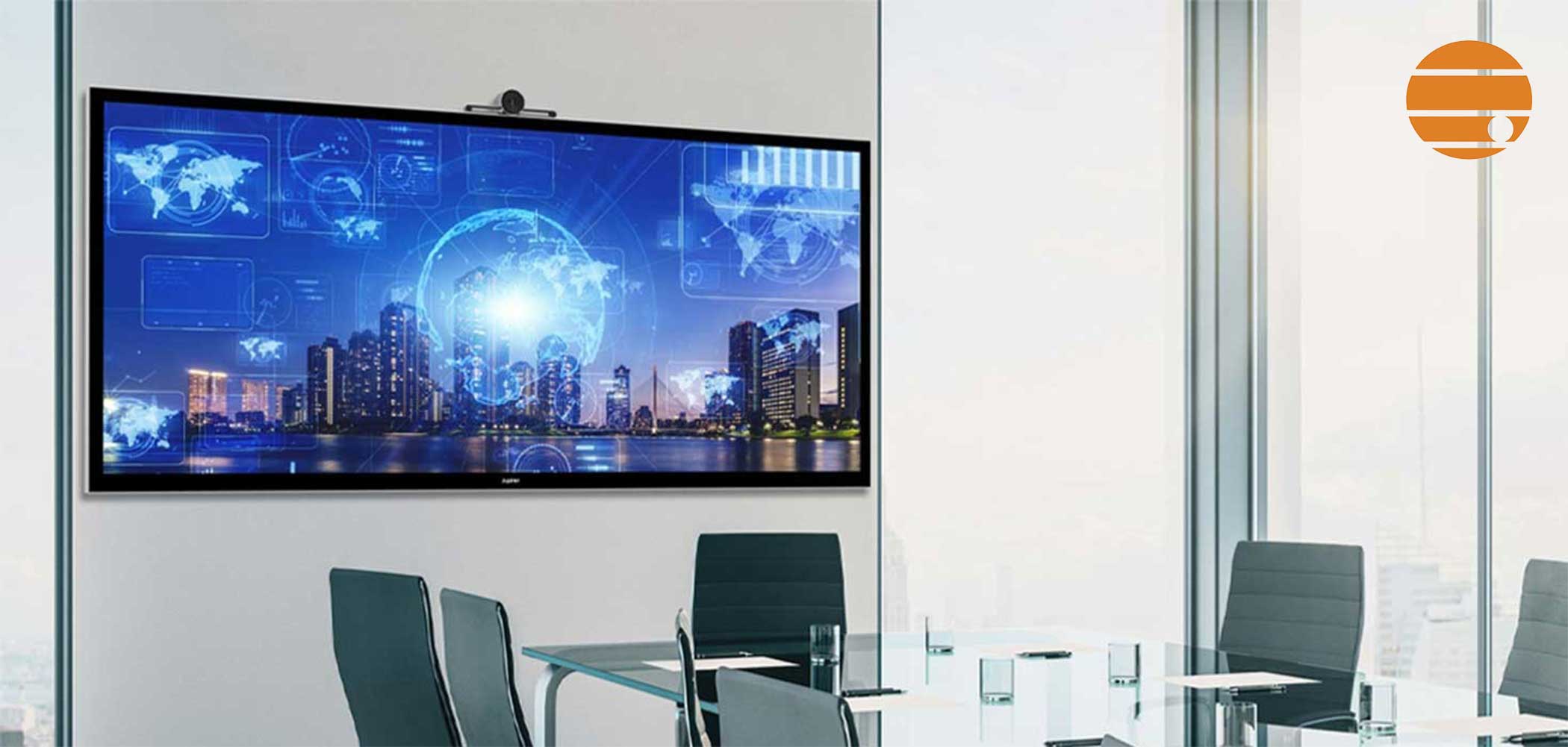 The PANA81 is the world's first ultra-widescreen interactive display with over 9 feet wide of WOW visual 105-inch diagonal ultra-wide LCD display and breathtaking collaboration canvas as well as 21:9 panorama 5K resolution LCD. Its immersive super-wide touch screen allows you to see all the stunning detail like never before on an ultra-wide display. The interactivity is driven by the most powerful Windows OPS to run your applications on a giant "movie screen".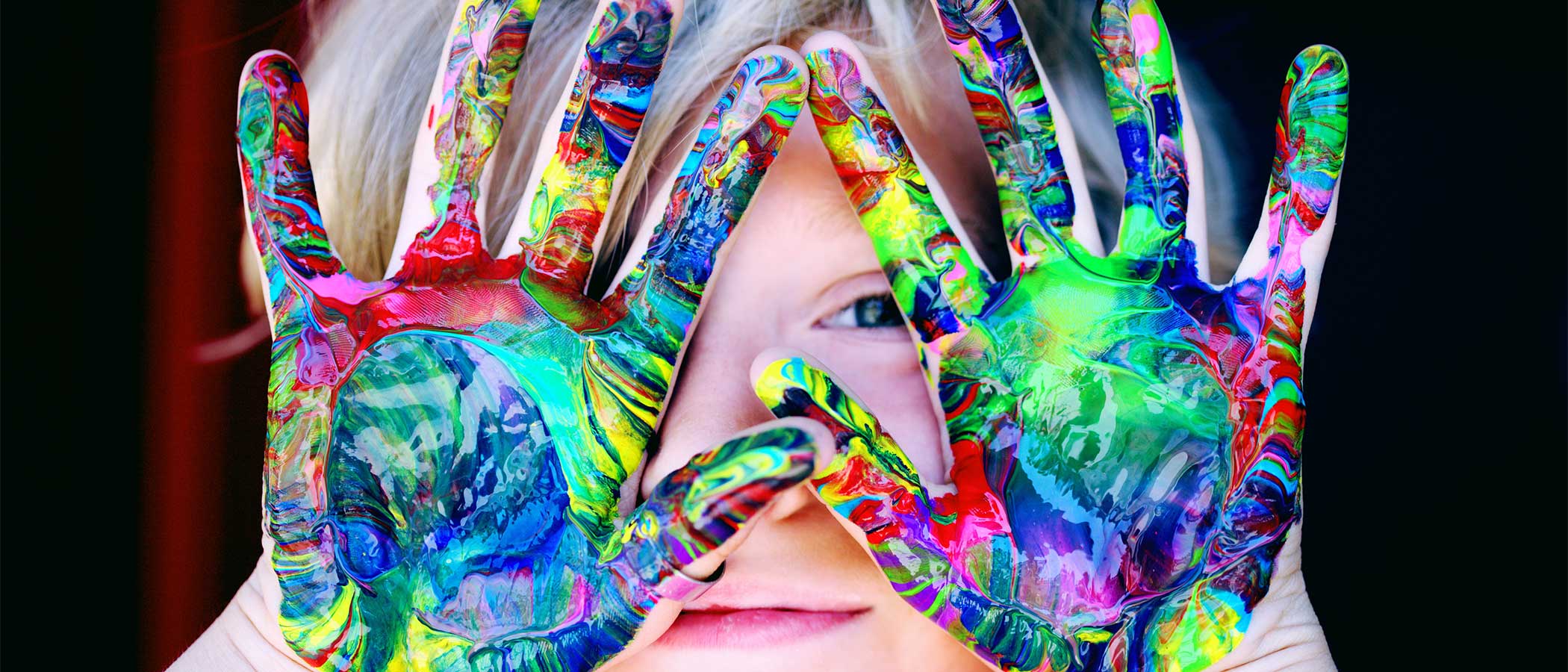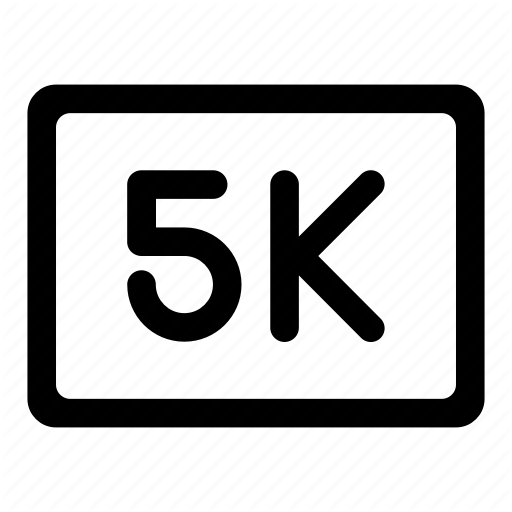 5K RESOLUTION LCD
Over 6 feet wide of WOW visual, 81 inch diagonal ultra-wide LCD display with 500 nits of brightness and local dimming.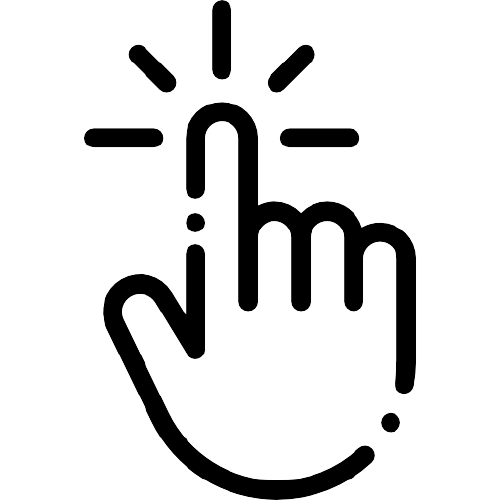 Touch User Experience
Touch enables the expectation for interactive autonomy, speed and ease-of-use. Pana interactive displays are touch driven by multiple, simultaneous collaborators.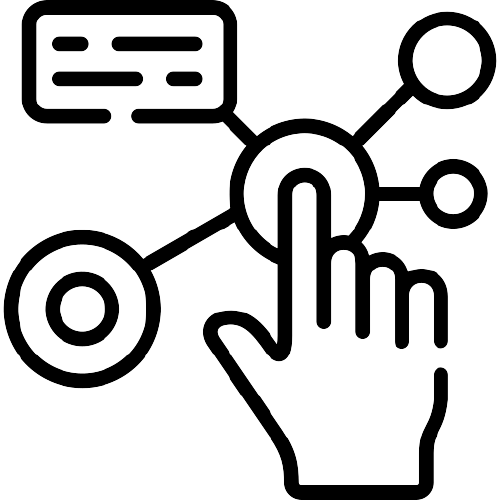 Built for Human Interaction
More pertinent information gets placed in PANA's visual sweet spot increasing comprehension and productivity. And all the pixels are placed where everyone on the team can reach them  without having to overreach or bend over to interact with the display.

MOST IMPACTFUL COLLABORATION SOLUTION
The PANA81 empowers more effective team outcomes. Leave laptops behind, bring just what matters to the meeting.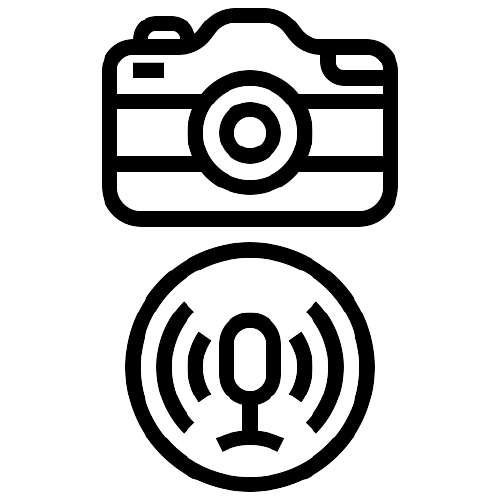 CAMERA AND MICROPHONE*
Optional all-in-one 4K camera and microphone array with 5x optical zoom. *Not included.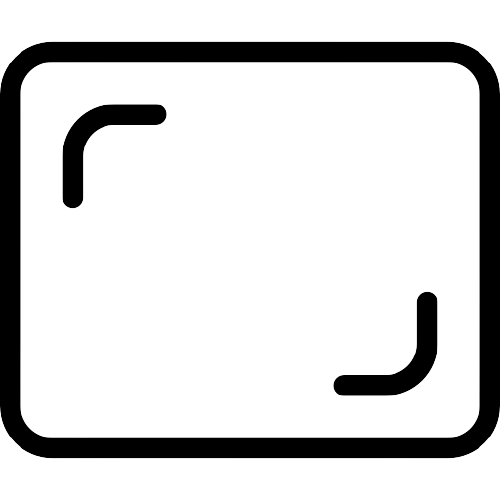 BEST-IN-CLASS RESOLUTION
Eye-popping resolution so that the whole team can clearly see every detail.