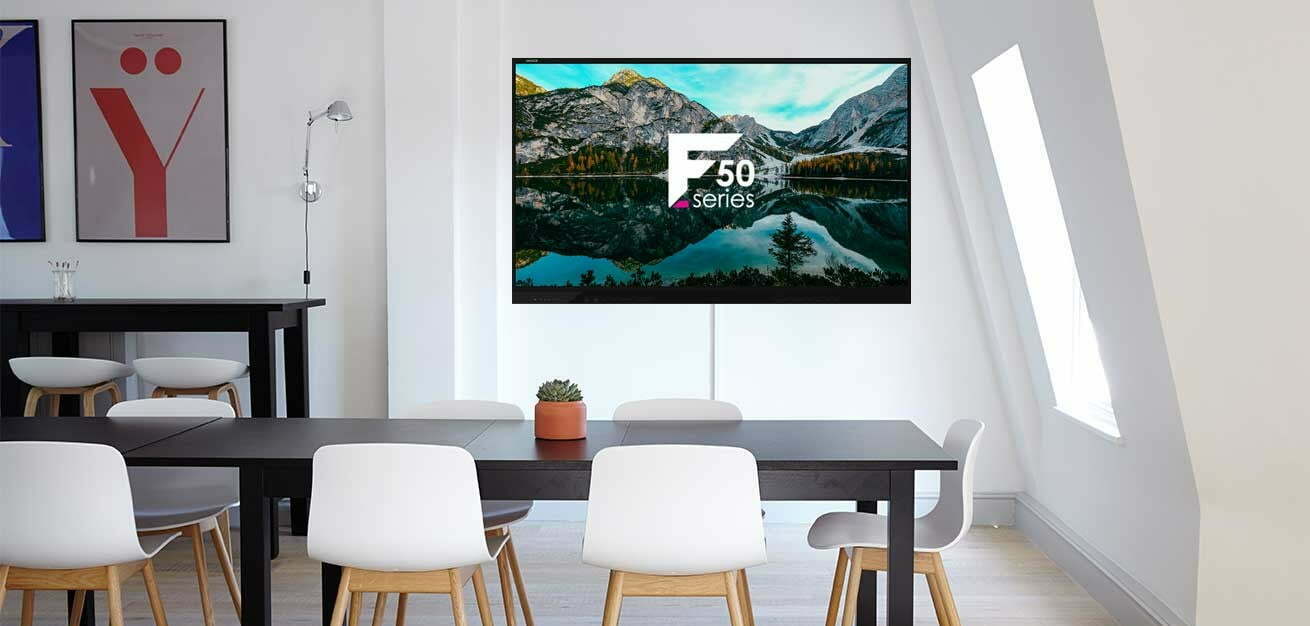 The F50 series of interactive, collaborative, large format displays comprises a beautiful, sleek, lightweight design and offers seamless integration and compatibility with third-party Unified Communications. Enjoy a superior touch and white-boarding due to the dramatically thin, next-generation InGlass™ touch technology while the 2mm optically bonded glass delivers a smooth, accurate, and pixel-perfect user experience.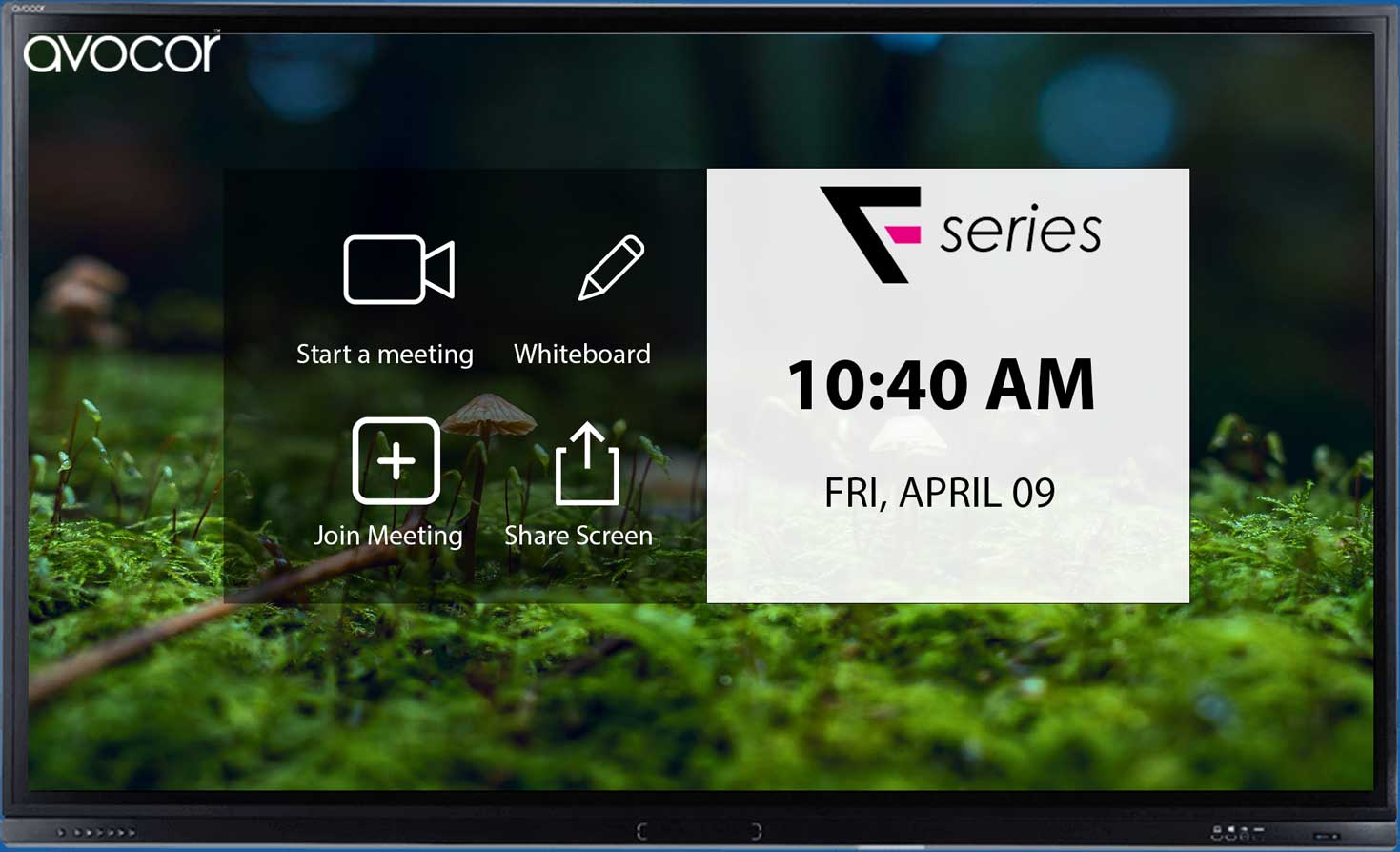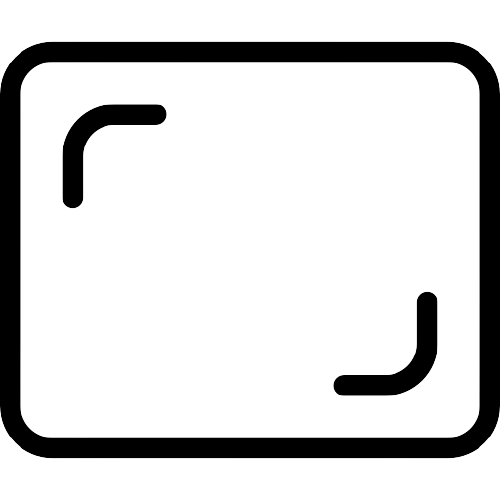 2 MM OPTICALLY BONDED GLASS ON A 4K IR DISPLAY
The F Series display integrates 2mm optically bonded glass into a 4K IR display producing a visually stunning interactive experience with increased brightness and contrast. With no gap between the glass and the display, parallax is eliminated giving users a pixel-perfect touch experience.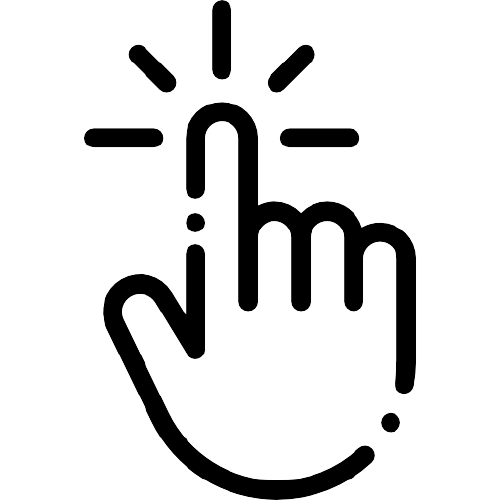 ULTRA-FAST 20-POINTS OF TOUCH
With up to 20-points of ultra-fast touch, the Avocor F Series is the perfect environment to encourage multiple collaboration. Users will enjoy the superior writing capabilities and simultaneous annotation experience of Avocor Intelligent Touch.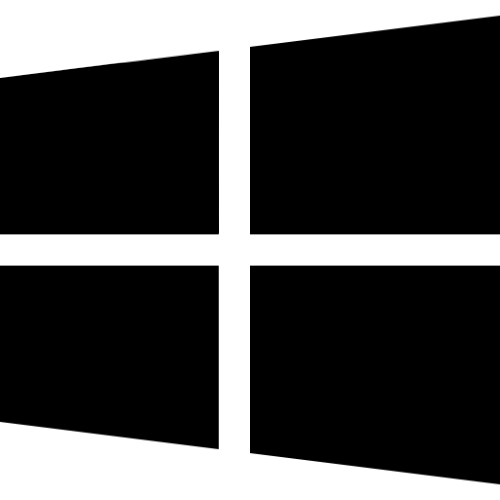 OPTIMIZED FOR WINDOWS 10
Optimized for Windows 10 with edge swipe functionality, the Avocor F Series delivers a true-tablet experience on a large format interactive display.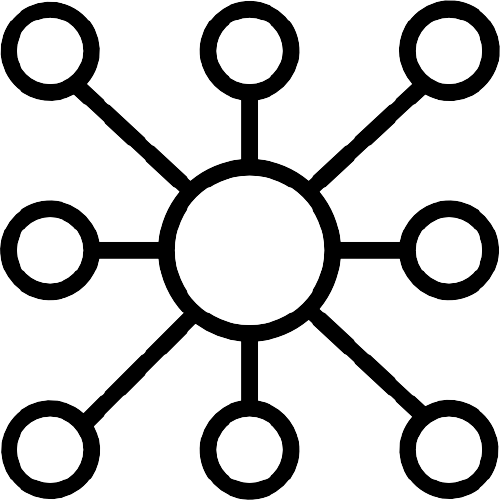 LATEST INTEL OPS SLOT
The OPS slot supports HDMI 2.0 allowing for 4K content to be run at 60Hz, while the Intel OPS (Open Pluggable Specification) allows for a module PC to be added easily to the display without cables.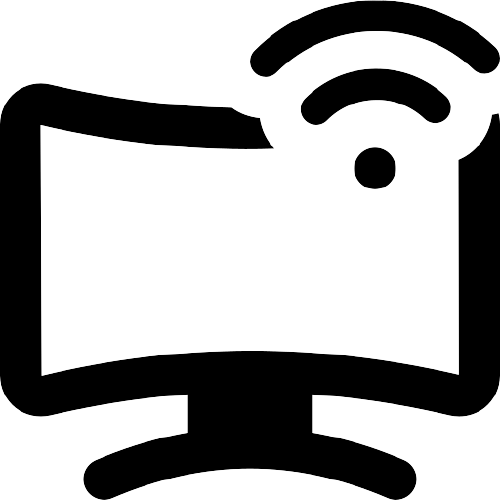 WIRELESS SCREEN SHARING
The control bar also features a Wireless screen sharing button, enabling users to switch seamlessly to the dedicated HDMI input for third-party devices.

INTEGRATED AUDIO CONFERENCING CAPABILITY
A high-quality, front-facing soundbar module is included in the F50, ensuring that the display provides a crystal-clear audio experience, while the active microphone array allows the display to connect with a variety of Unified Communications based software, delivering the ultimate audio experience.