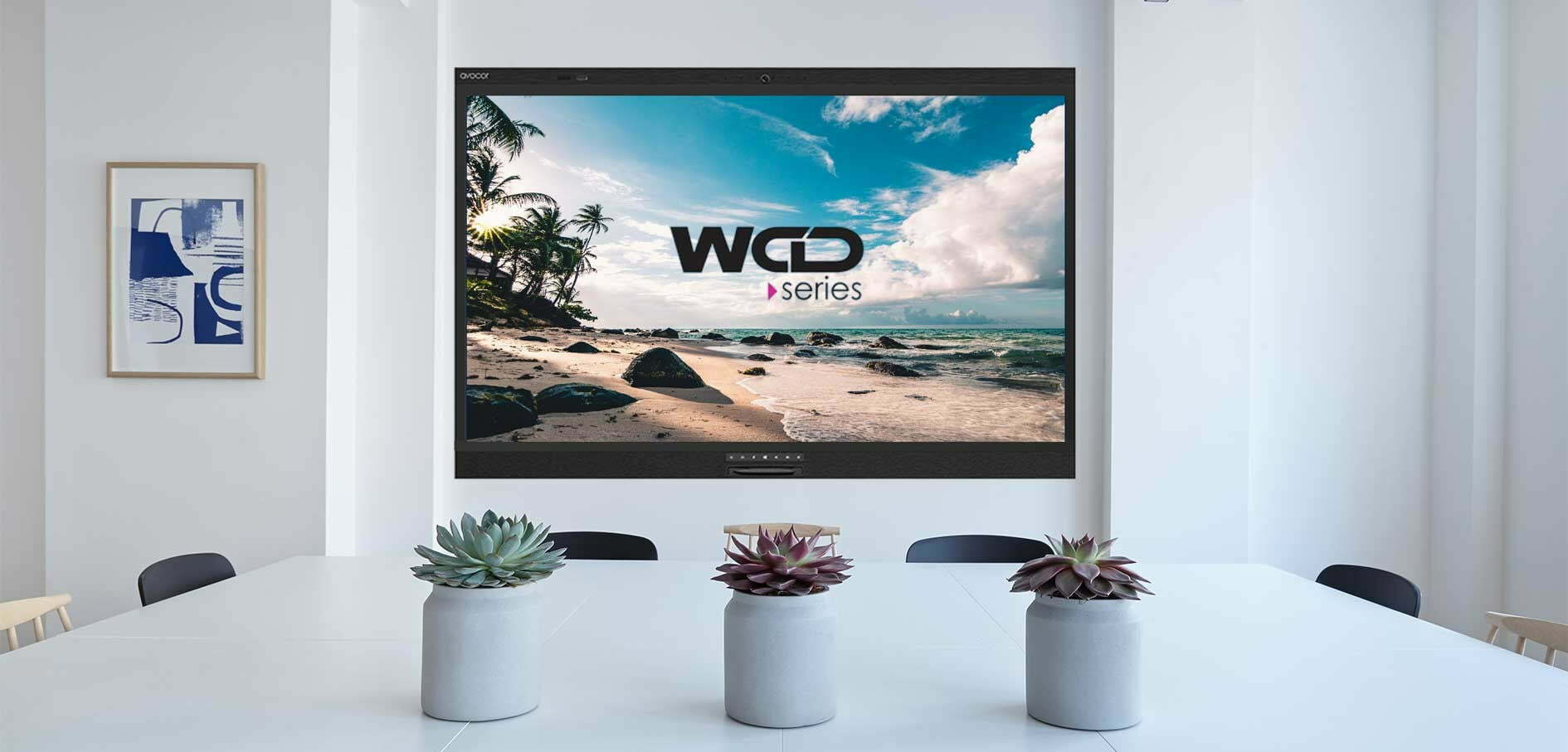 The world's first Windows collaboration display certified for Microsoft Teams. The Avocor collaboration displays are the ideal teamwork tool as they are designed to answer the most common challenges in having effective meetings, such as single-cable BYOD connectivity, network, and power while seamlessly delivering the power of Microsoft 365 and Microsoft Teams to accelerate collaboration, communication whether local or remote to get more done.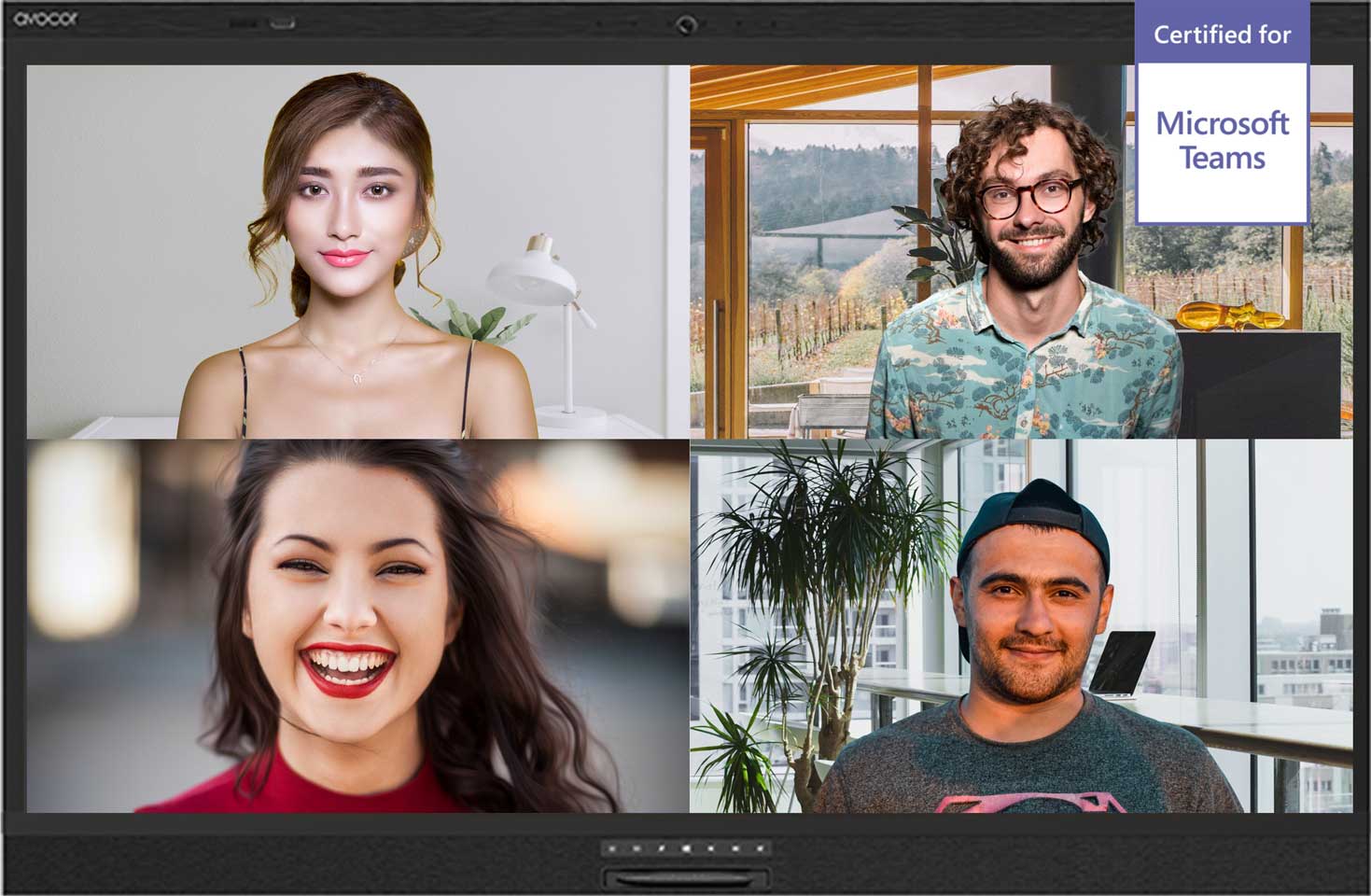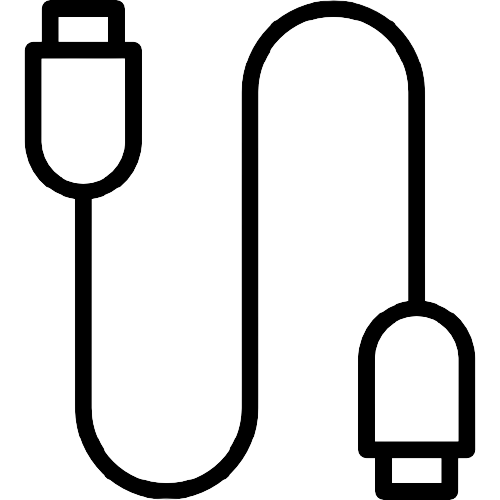 TYPE-CABLE SOLUTION
Uniquely, the W series features USB Type-C connectivity, intelligently connecting a Windows 10 device to the display to deliver 4K video, audio, USB touch, Ethernet, and power. This feature also removes the struggle to find image sources when starting a meeting, providing a frustration-free experience for meeting participants.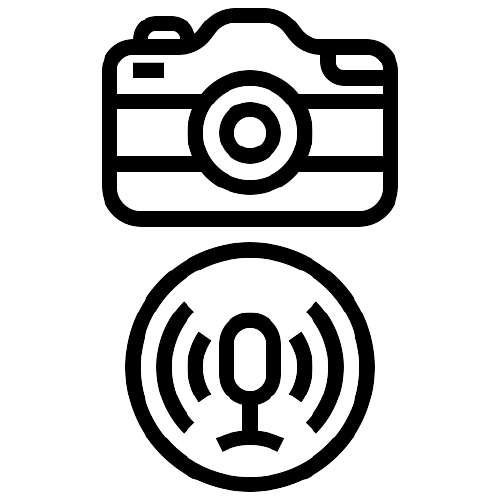 INTEGRATED CAMERA AND SPEAKERS
Connect and engage with colleagues regardless of location through the integrated, conference-grade camera and stereo speakers. The active, far-field microphone array allows the display to connect with a variety of UC-based software, delivering the ultimate video collaboration environment for the focus room.

MICROSOFT TEAMS CERTIFICATION
Windows collaboration displays by Avocor are the first WCD to be certified for Microsoft Teams, which enables the power of Teams to accelerate collaboration, communication and simply enable teams, whether local or remote, to get more done.

MICROSOFT AZURE CERTIFICATION
In addition to being teamwork devices, Windows collaboration displays from Avocor are Microsoft Azure-certified, featuring built-in sensors that connect to Azure IoT Smart Spaces, so facility managers can utilize the environmental data they collect to make real-time adjustments and future room and investment planning.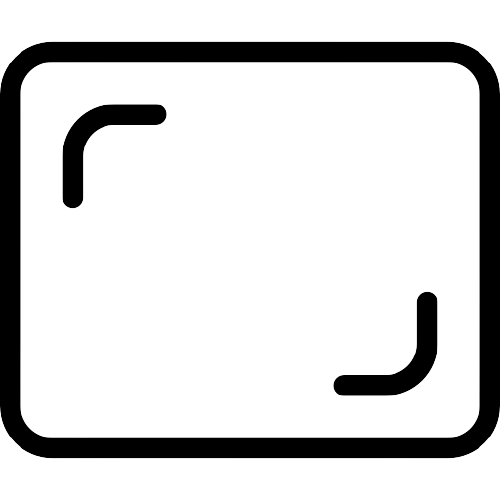 DESIGNED WITH TEAMWORK IN MIND
Featuring pixel-precise smooth touch, native 4K resolution display and camera and easy access to the full suite of Microsoft 365 collaboration tools backed by the intelligent cloud, the WCD by Avocor becomes a room-scale extension of your laptop, making it intuitive and easy to share any type of data or file with everyone in the room as well as everyone on the call.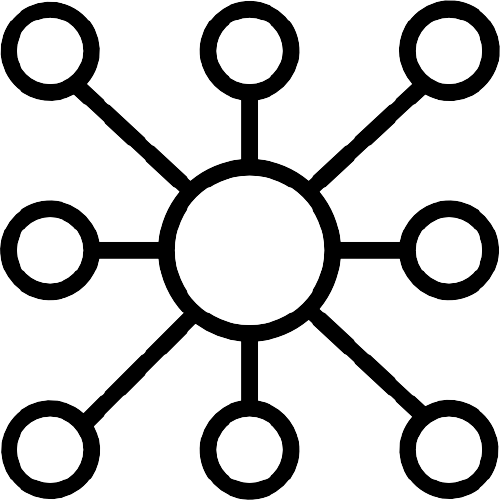 ENHANCED COLLABORATION
Ideal for focus rooms with seating for up to 5 people, the WCD from Avocor makes it simple for team members to connect, whether in the same room or across the globe, allowing people to work together seamlessly and get more done.