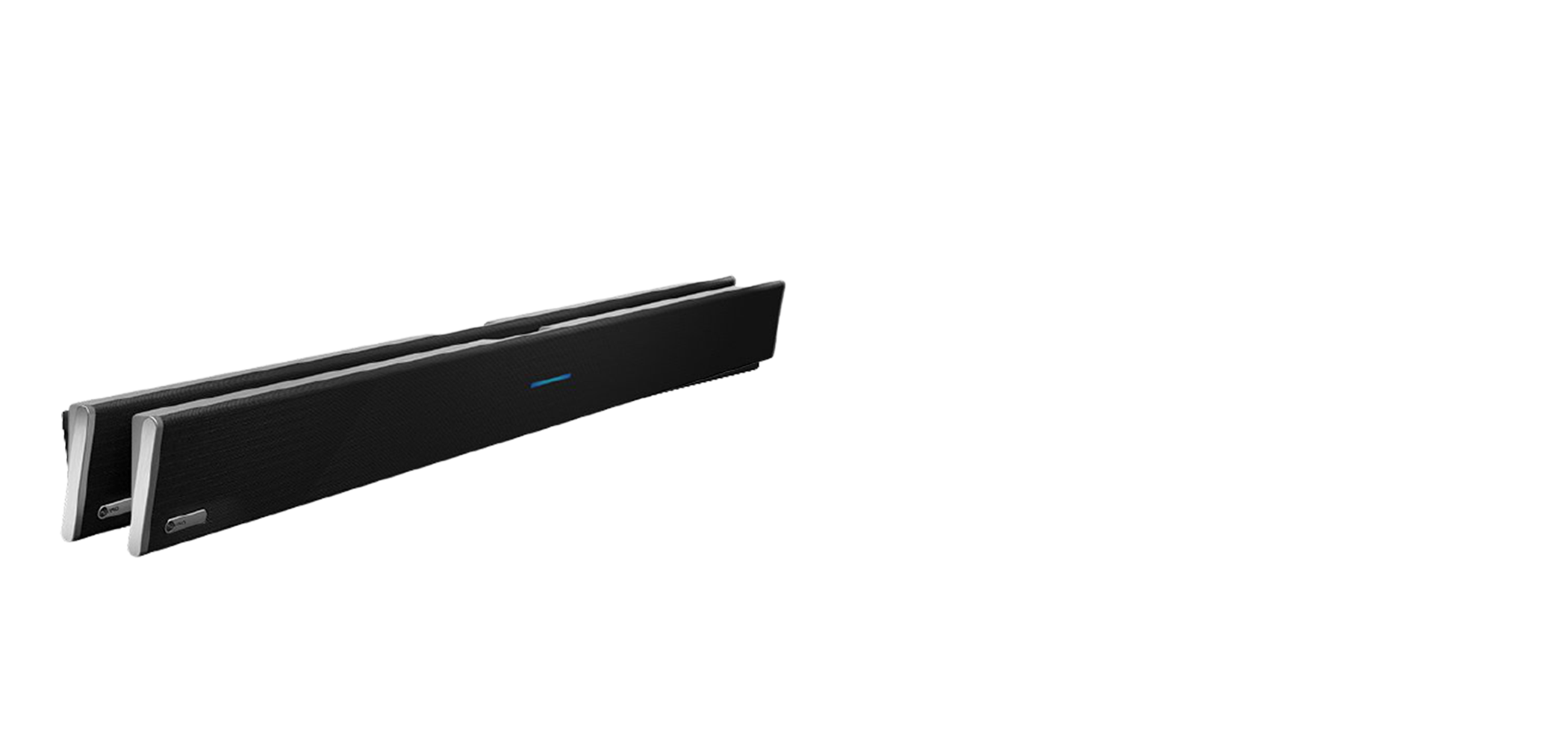 Trust the Dual HDL300 system to deliver the best in audio performance for your large spaces. Seated, standing, or walking around – no restrictions mean that your teams work the way that best suits them and their tasks. It installs on the wall in minutes for a clean, uncluttered aesthetic. And its plug-and-play connectivity and autocalibration mean that setup is simple.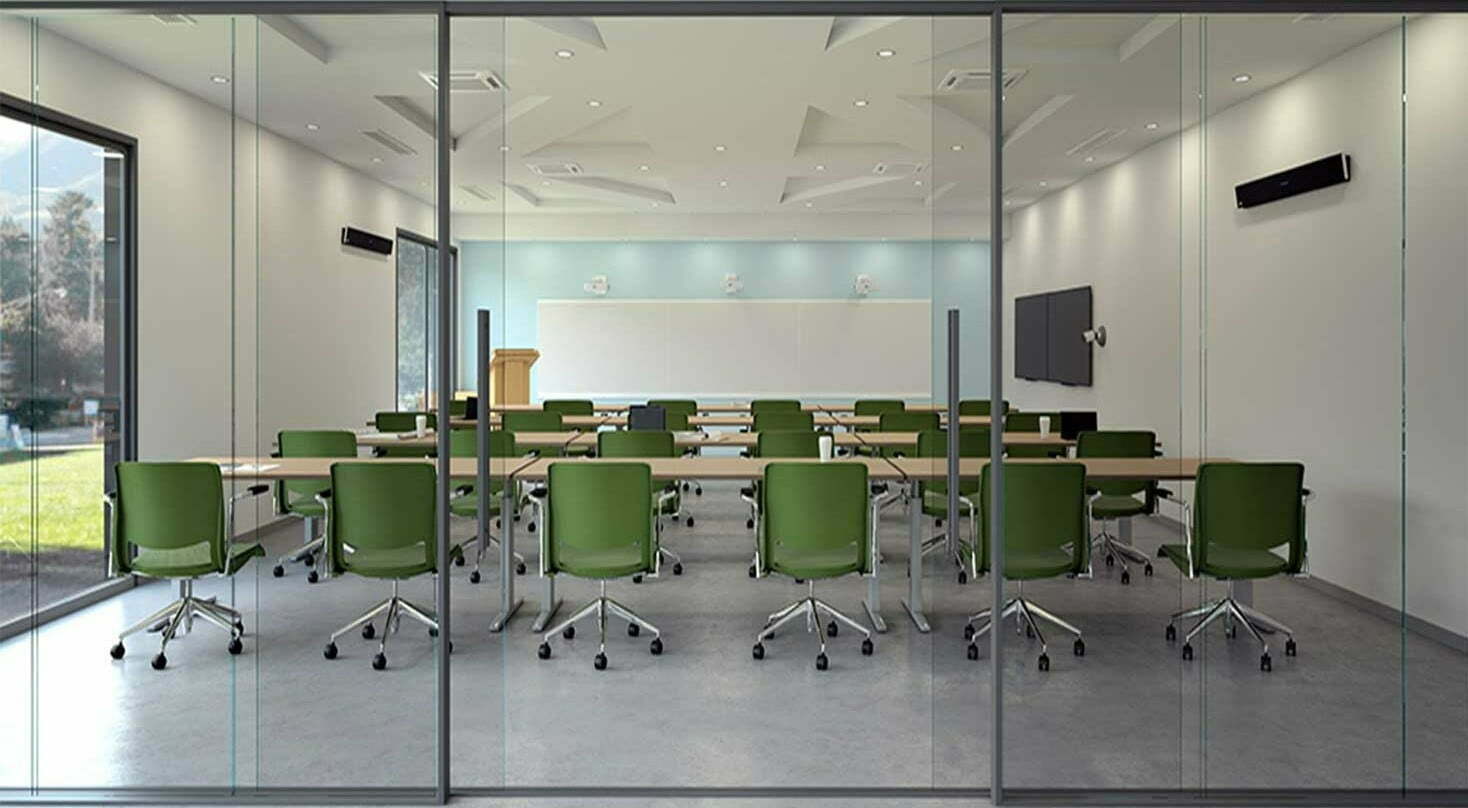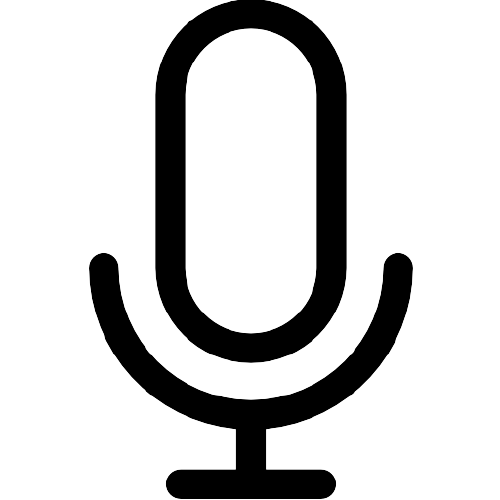 THOUSAND OF VIRTUAL MICROPHONES
At the heart of the Dual HDL300 audio conferencing system is Nureva's revolutionary Microphone Mist™ technology. Surpassing traditional audio conferencing technologies, the Dual HDL300 system's two microphone and speaker bars fill a space with thousands of virtual microphones to provide true full-room pickup.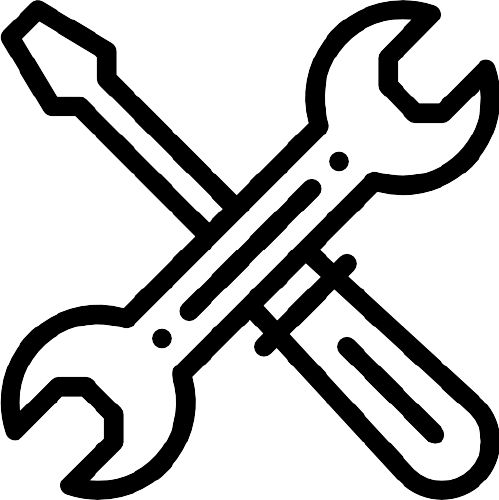 ONE SIMPLE SOLUTION
The Dual HDL300 may be the simplest audio conferencing system ever for large rooms. You can install the two microphone and speaker bars yourself in less than 60 minutes. The Dual HDL300 system also auto-calibrates and has plug-and-play connectivity to all UC&C platforms – there are no drivers to install.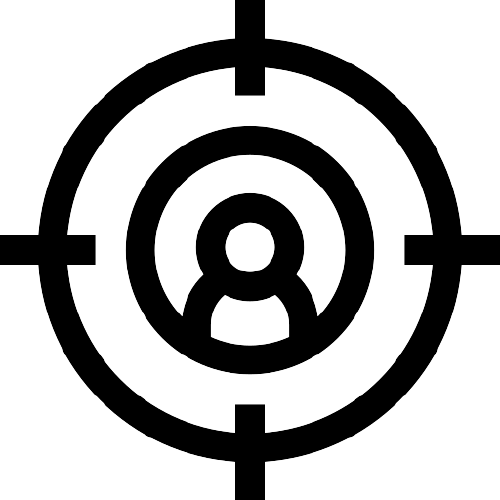 INTELLIGENT SOUND TARGETING – ELIMINATING UNWANTED SOUNDS
HVAC and other unwanted sounds can seriously affect conference call audio. Using adaptive learning algorithms, intelligent sound targeting identifies unwanted sounds and simply stops picking them up.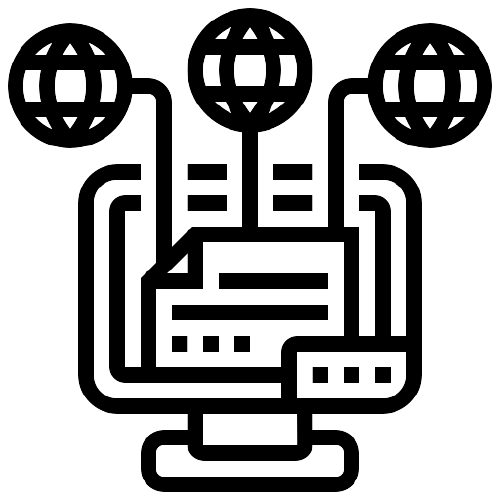 ACTIVE ZONE CONTROL – A PRESENTATION AUDIO BREAKTHROUGH
Active Zone Control lets you easily adjust the pickup zone in a room to give preference to the voice of a presenter or lecturer while reducing the pickup of the sounds from the rest of the room.