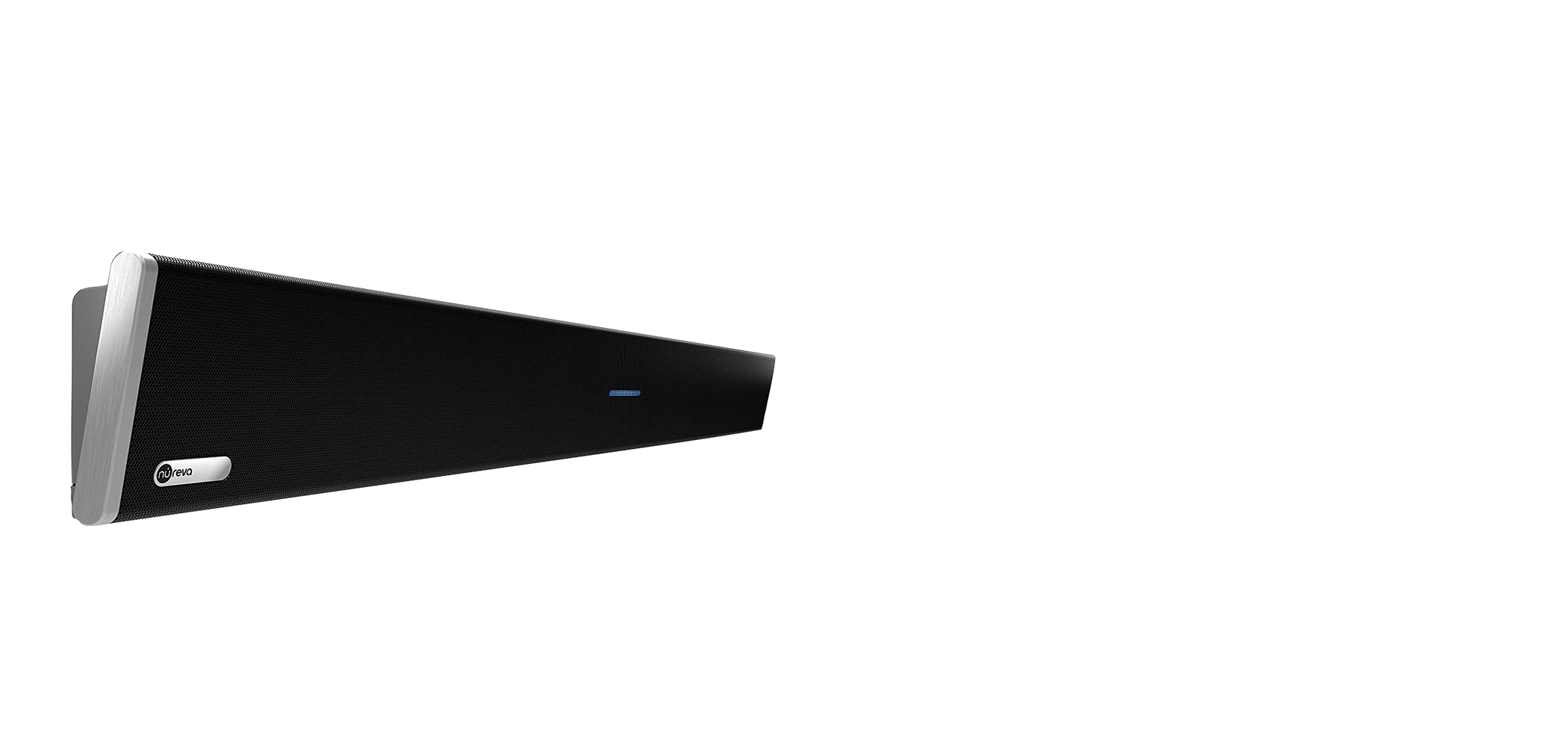 The Nureva HDL 300 is ideal for all kinds of mid-size rooms (flex space, meeting space, and studio space). The device is equipped with 8,192 virtual microphones powered with Microphone Mist™ Technology for full room coverage. It optimizes each sound signal individually and thanks to its continuous autocalibration, you will always get great coverage even if you move the furniture or change the style of meeting.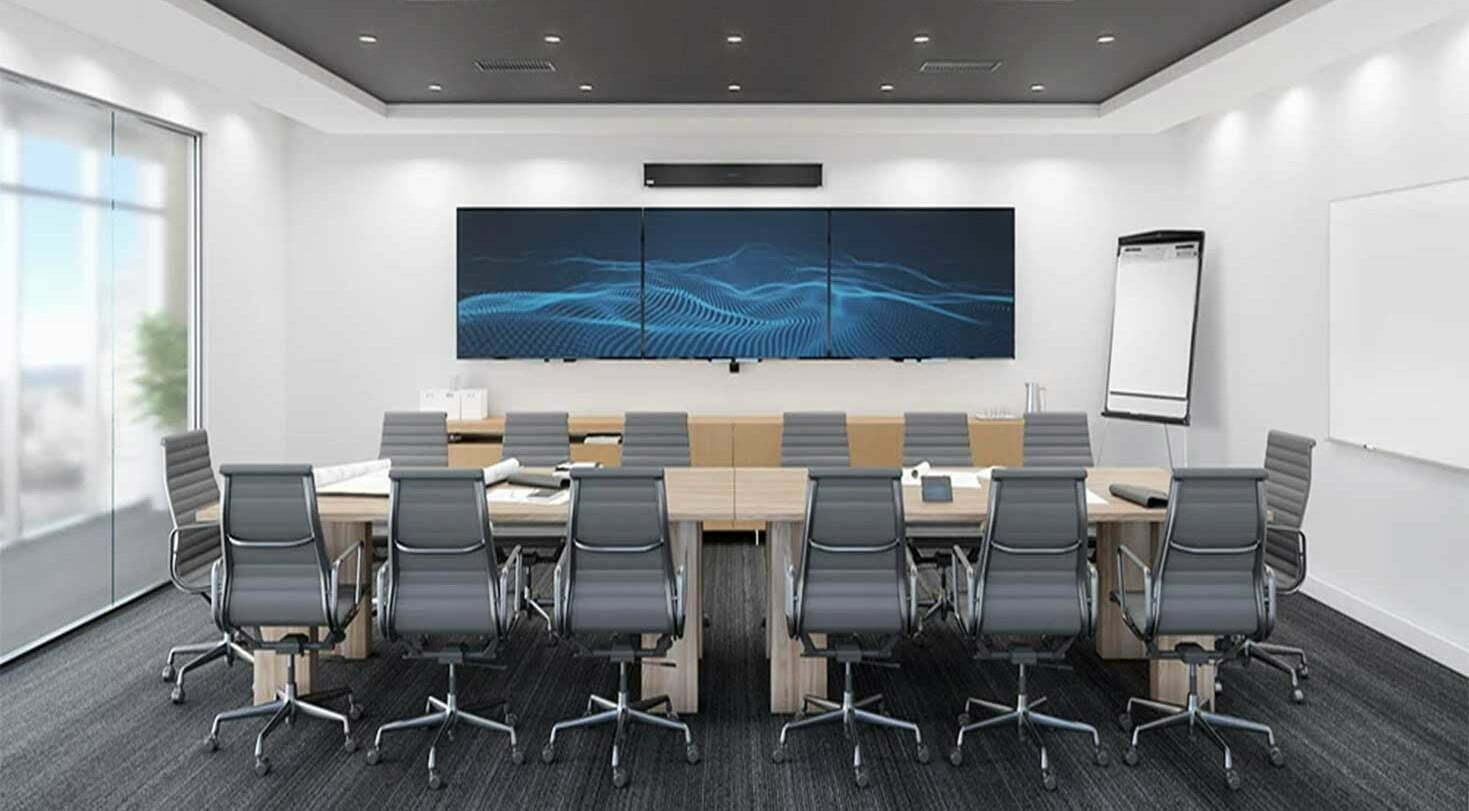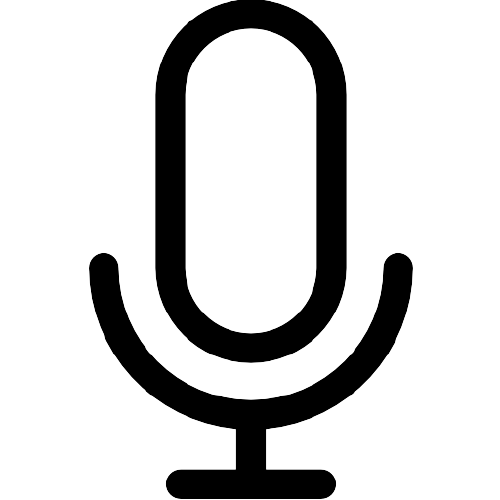 THOUSAND OF VIRTUAL MICROPHONES
At the heart of the HDL300 audio conferencing system is Nureva's revolutionary Microphone Mist™ technology. It surpasses traditional audio conferencing technologies, filling a space with thousands of virtual microphones to provide true full-room coverage.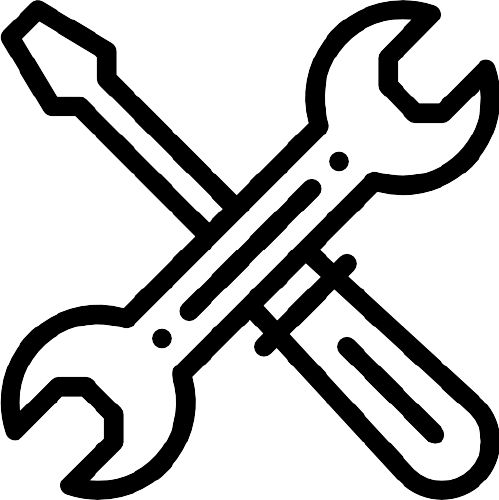 ONE SIMPLE SOLUTION
The HDL300 system was designed for simplicity. You can install it yourself in less than 30 minutes. It also auto-calibrates so no matter how often you reconfigure your spaces, no adjustments or added components are needed.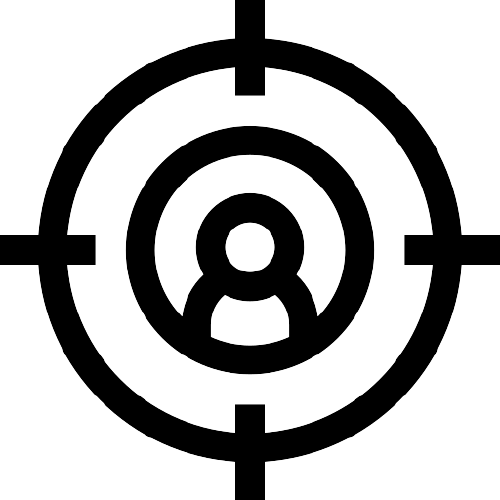 INTELLIGENT SOUND TARGETING – ELIMINATING UNWANTED SOUNDS
HVAC and other unwanted sounds can seriously affect conference call audio. Using adaptive learning algorithms, intelligent sound targeting identifies unwanted sounds and simply stops picking them up.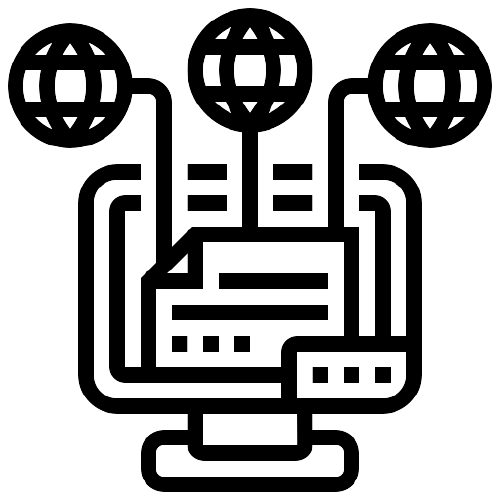 ACTIVE ZONE CONTROL – A PRESENTATION AUDIO BREAKTHROUGH
Active Zone Control lets you easily adjust the coverage zone in a room to give preference to the voice of a presenter or lecturer while reducing pickup of the sounds from the rest of the room.