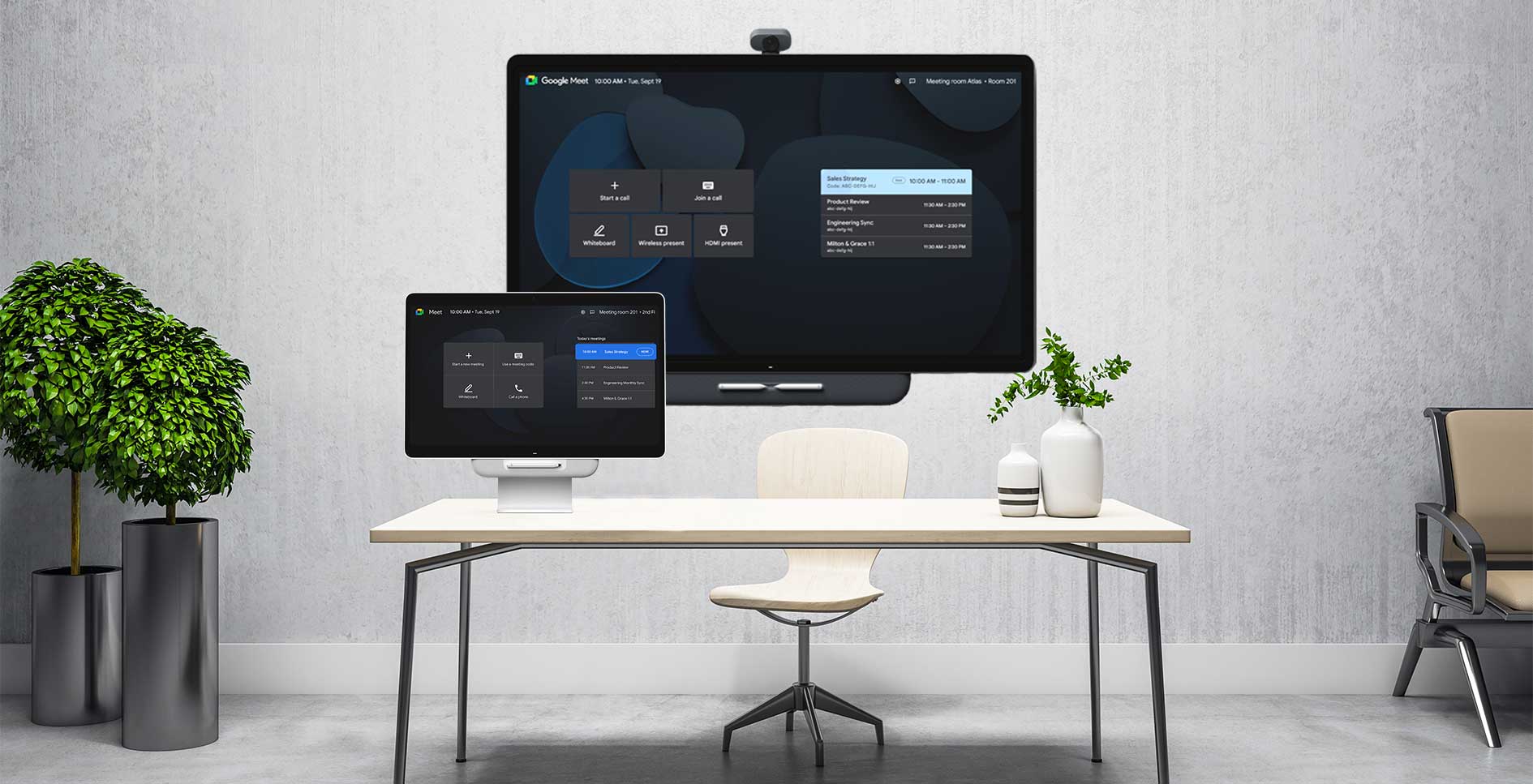 Avocor Google Meet Series One
Millions of organizations are adopting a hybrid work model. But hybrid is about more than just where you work. It's about enabling a work-from-anywhere culture that fosters collaboration equity and strengthens human connections. Avocor and Google have a global partnership that is founded in their commitment for better, more immersive meeting experiences. Avocor's two new products, Google Meet Series One Desk 27 and Series One Board 65 bring you all-in-one touchscreen video conferencing, whiteboarding, and more for immersive, effortless, approachable Google Meet hardware for every room.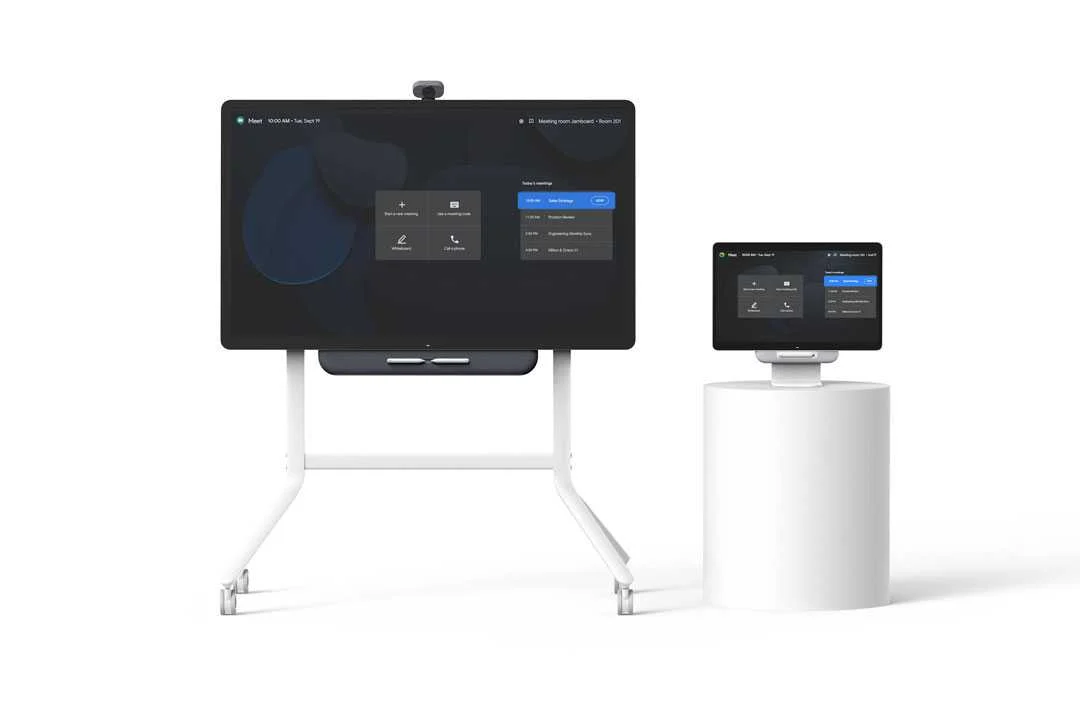 CRYSTAL CLEAR AUDIO AND VIDEO
Series one devices give everyone a seat at the table and an equal voice through high-quality video and true voice audio, supported by Google AI and a dedicated processor.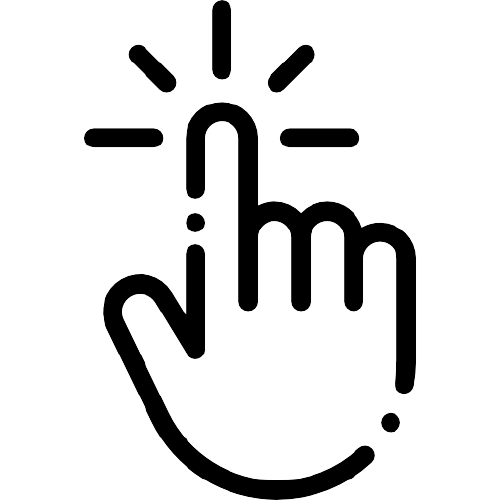 TOUCH SCREEN PLUS PASSIVE STYLUS
Start a meeting with a single tap, or just say, "Hey Google, start my meeting." Then make the meeting even more interactive by writing or sketching out ideas together using the stylus—or simply your fingers—on the integrated digital whiteboarding screen.
PICTURE PERFECT
Powerful EPTZ cameras with wide field of view autoframe you for the perfect shot.

GOOGLE ADMIN CONSOLE
Monitor the status of all deployed devices, including settings, firmware updates, and collecting Google Meet analytics on this platform.

CUT THROUGH THE CLUTTER BE HEARD WITH TRUEVOICE™
This groundbreaking noise cancellation technology from Google detects and eliminates distracting sounds in real-time (from up to 44 sources) while enhancing and amplifying human voices for crystal-clear conversations.

TWO AVAILABLE SIZE OPTIONS
No matter the size of your room, the Avocor Google Meet Series one has got you covered. The Series One Desk 27 sits perfectly in personal workspaces and on shared desks while the Series One Board 65 is perfect for team spaces. Thanks to the Series One Room Kits it can also be scaled to larger rooms.